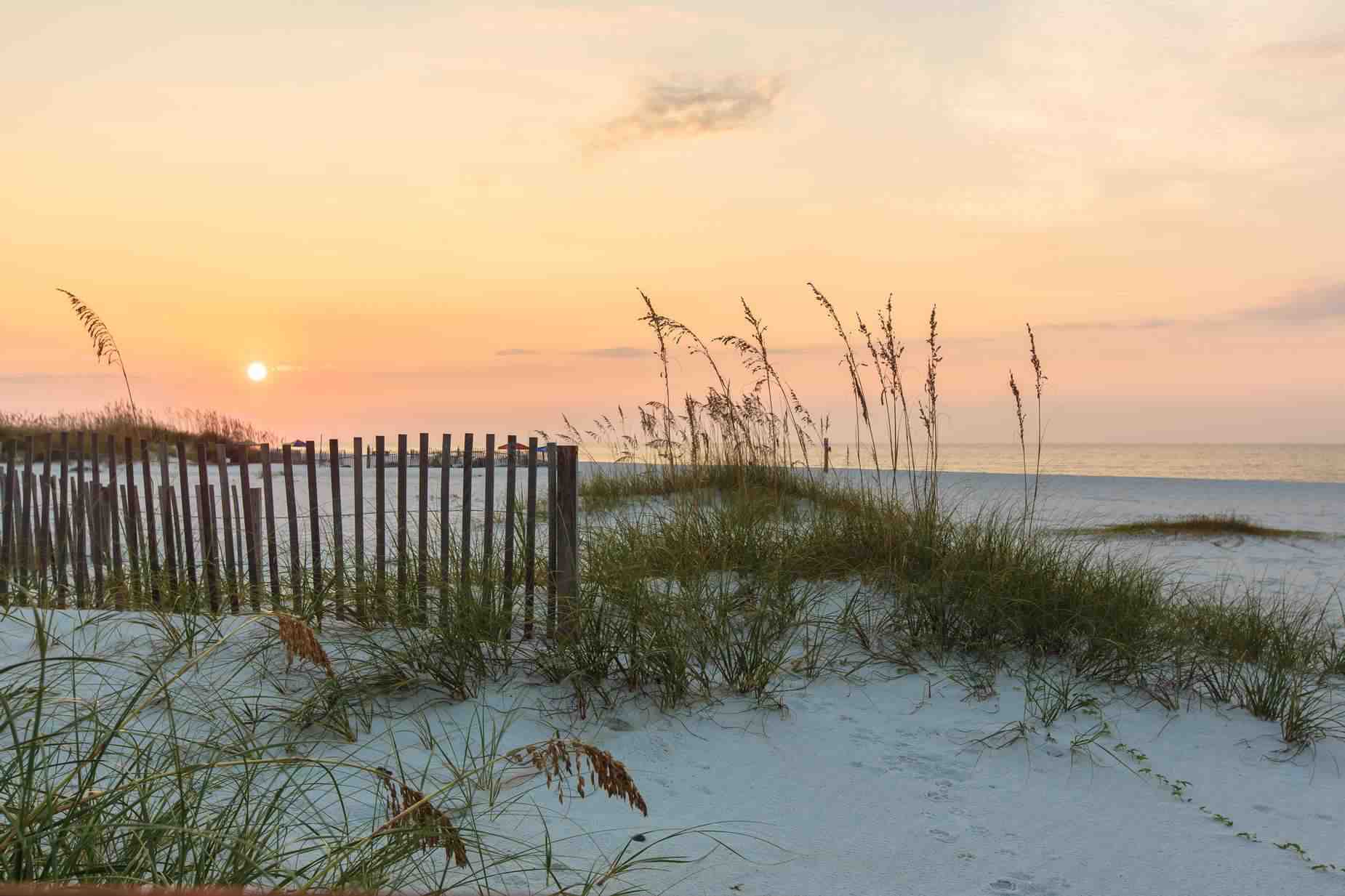 Email Sign up
Become a Gulf Shores & Orange Beach Insider
Our email insiders are always the first to know. Sign up today.
New Gulf Shores and Orange Beach vacation homes
Upcoming events, top restaurants, where to golf, and the best fishing spots, curated by our local team
An early look at new construction along Alabama's Gulf Coast
Travel tips and itineraries for planning an unforgettable beach retreat
Email Sign Up
Our portfolio of luxury vacation rental properties in Gulf Shores and Orange Beach is always growing. No need to refresh your browser every morning–our email subscribers are always the first to know! Sign up for emails to view our newest properties, get a first look at our latest blog posts, and plan your vacation around upcoming area events.
When you're ready to book your next getaway, you know where to find the best selection of Orange Beach and Gulf Shores beach homes–right here with Kaiser Vacation Rentals.