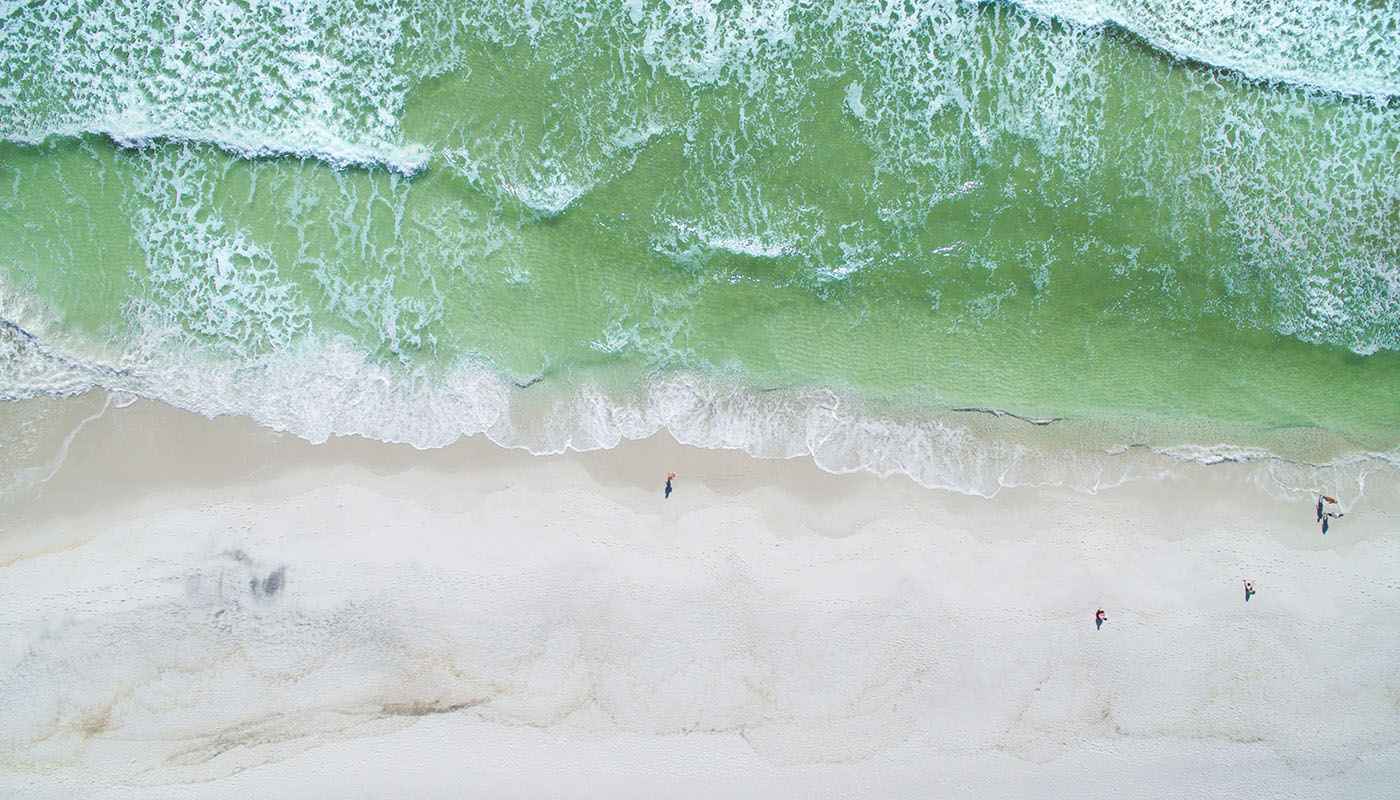 About Kaiser Vacation Rentals
Vacation Home Rentals + Professional Property Management
Orange Beach | Gulf Shores | Fort Morgan
Our family is committed to yours.
Dreaming of an unforgettable beach getaway along Alabama's Gulf Coast? Look no further than Kaiser Vacation Rentals for hand-selected vacation home rentals managed by a local, professional team at your service every step of the way.
Who We Are
Kaiser Vacation Rentals is a professional property management company catering to vacation home rentals along Alabama's Gulf Coast. We're continually curating the finest properties throughout Orange Beach, Gulf Shores, and Fort Morgan, so we can deliver the level of service each property owner and rental guest deserves.
Our service philosophy is simple: to deliver exceptional, professional service with integrity, enthusiasm, and a genuine caring attitude in everything we do.
At Kaiser Vacation Rentals, we value long-lasting relationships, honesty, and treating everyone with respect. You can count on us to always be accessible and available throughout your time with us, whether it's for the duration of your vacation or a rental management partnership for years to come.
Luxury Vacation Home Rentals
When you choose Kaiser Vacation Rentals for your Orange Beach and Gulf Shores vacation, we know firsthand how first-time vacations turn into lifelong memories… and we want to be here for you every step of the way. With a legacy dating back over 40 years, our values are rooted in honest hospitality and a service mindset. Why? Because our customers deserve nothing less than first-class service with a local touch, and we deliver on this promise in everything we do.
By offering our guests a curated assortment of vacation home rentals throughout Orange Beach, Gulf Shores, and Fort Morgan, our team remains focused on providing unique experiences for every guest, group, or family. Whether you're planning a family reunion or girls' trip, visiting for a sporting event, or incorporating the Alabama Gulf Coast on your guys' golf trip, look no further than Kaiser Vacation Rentals to find your perfect home away from home.
Professional Property Management
When you partner with Kaiser Vacation Rentals to manage your family's vacation home or investment property, our family is committed to providing yours with world-class property care and maximum rental revenue. By leveraging decades of rental management experience throughout the Alabama Gulf Coast and pairing it with a technology-driven approach to property management, our owners have the best of both worlds: local care backed by cutting-edge technology.
Your Local Kaiser Vacation Rentals Team
If we've learned anything over the past 40 years, it's that no amount of technology can replace in-person interactions. Rather than replacing all customer touchpoints with technology-based interactions, our guests and homeowners can enjoy the best of both worlds.
The local Kaiser Vacation Rentals team, our website, and our Guest Connect app make it easy and enjoyable to stay connected throughout all aspects of the vacation experience. From booking at KaiserVacations.com to check-in, check-out, and rebooking for the coming year, we're here for our guests every stay of the way; however they choose to stay connected.
What's more, Kaiser Vacation Rentals homeowners have access to their dedicated Owners Portal along with a local rental manager just a phone call, email, or office visit away.
Learn more about our professional property management services.
Come See Us
Headed to the beach? We'd love to meet you to learn more about you and your family, and provide you with more information about our Kaiser Vacation Rentals family.
Finding us is easy. We're located right here in Gulf Shores, Alabama, on the Southbound side of Gulf Shores Parkway. We invite you to come see us on your next trip to the beautiful Alabama Gulf Coast; you may even see a few familiar faces behind the front desk to welcome you.
Address
Kaiser Vacation Rentals
1557 Gulf Shores Pkwy, Gulf Shores, AL 36542
Our Partners
Kaiser Vacation Rentals is proud to partner with the best marketing and technology partners in the industry. Partners include Lightmaker Property Management, B2 Collaborative, and BeHome247.