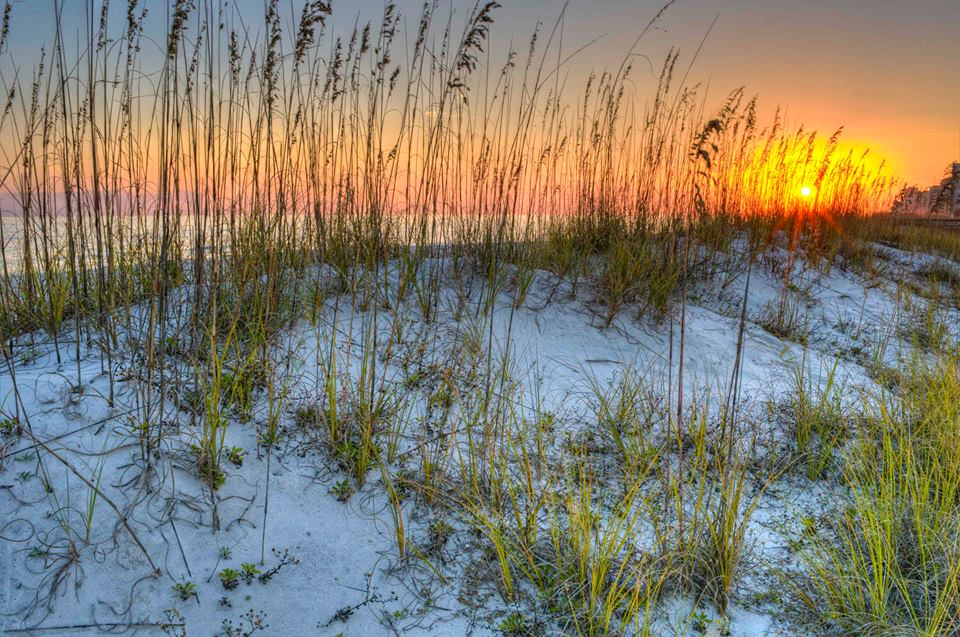 FAQs
At Kaiser Vacation Rentals, our job is to make sure every step of your vacation–from booking through check out–feels less like putting together a complicated puzzle and more like a big breath of fresh air. Our family is committed to yours, and family offers help and assistance whenever possible, right? That's why we constructed this list of convenient Frequently Asked Questions to save you some time and get you in vacation mode as soon as possible.
See below for a list of FAQs to help you enjoy the planning journey as much as we know you'll enjoy the destination. If you have any pressing questions or just feel like talking through your questions directly with a local team member, we are here and happy to assist. Give us a call at (888) 278-7171 or shoot us an email at reservations@kaiservacations.com.
Where is the Kaiser Vacation Rentals check-in office located?
We offer remote check-in, so no need to swing by our office unless you just want to come by and say hello, which we welcome!
In that case, our address is 1557 Gulf Shores Parkway, Gulf Shores, AL 36542.
What time are check-in and check-out?
Check-in time is after 4:00 PM. Check-out time is before 10:00 AM.
Are there any age restrictions to book?
Yes. Just like renting a car, you must be 25 years of age to book with Kaiser Vacation Rentals.
Do you allow pets?
At this time, we do not offer pet-friendly rentals. We will update this page should any new properties welcome furry friends.
Is there a minimum length of stay?
The length of stay is dependent on the time of year and the individual property. Our website will indicate if you are meeting the length of stay when booking, or you can call our reservation team at (888) 278-7171 for assistance.
During June and July, most of our homes require a 7-night minimum with a Saturday departure. If you find that the dates you're looking for aren't returning many results, there may be a minimum length of stay impacting those dates.
What's your check-in process during hours of operations and outside of hours of operation?
The great part about it is that they're the same! Kaiser Vacation Rentals offers contactless check-in. On check-in day, after the home has been cleared for new guests, your door code will be automatically sent to you via text message and email, along with all the essential information for a smooth check-in to your vacation home. It's as simple as driving straight to the home, entering your keyless door code, and exhaling because you're on vacation now! Let's try it together now, "aaah…"
What do I do if there's a problem with the home?
Our team is ready to help! Contact our 24/7 team at (800) 328-4191, and we'll get working on it right away. If the matter isn't urgent, but you'd like to let us know, you can also email us at reservations@kaiservacations.com.
How is my vacation home cleaned and sanitized before arrival?
Every home is cleaned the Kaiser Clean way, with disinfectant and extra attention to high-touch areas. Linens are professionally laundered at high temperatures and completely pulled out and replaced after each guest stay.
Do you offer free WiFi?
Sure do! WiFi info will be on display in each property, along with a QR code linking to Guest Connect should you want to retrieve the WiFi information digitally.
What's Guest Connect, and what information will I find there?
Kaiser Vacation Rentals Guest Connect is your one-stop web application for everything you need to know about your vacation home, the area, and more. After your reservation is made, you'll receive an email invitation to link to Guest Connect. Simply create a login with your email address used to make your reservation, along with your arrival date, and start dreaming of your vacay!
From property-specific information such as door codes and amenities to popular things to do throughout Gulf Shores and Orange Beach, this is your knowledge center so you can think less and enjoy more!
What is provided in my vacation home?
Each vacation home is prepped to get you started with items like a kitchen sponge, paper towels, dishwasher powder, and more. However, we recommend you bring extras for the duration of your stay. A full list of what we provide can be found on your Kaiser Vacation Rentals Guest Connect link.
Bath towels, washcloths, hand towels, and bath mats will be provided for each bathroom. We do ask that you bring your own beach towels.
What should I bring to the beach?
Everything for a great time! Beach towels, beach chairs, an umbrella, loads of sunscreen, sand toys, snacks, and plenty of water to hydrate.
Here in Alabama, we have the Leave Only Footprints program that restricts some items, like very large tents and requires that nothing be left overnight. Hence, the name. To read more about it, check out the Leave Only Footprints program here. 
Ready to vacation?
Did you find what you were looking for? If so, start browsing our selection of luxury vacation homes along Gulf Shores and Orange Beach today.
Still need some answers? No problem! We're here to help. Just give us a call at (888) 278-7171. Happy vacationing!