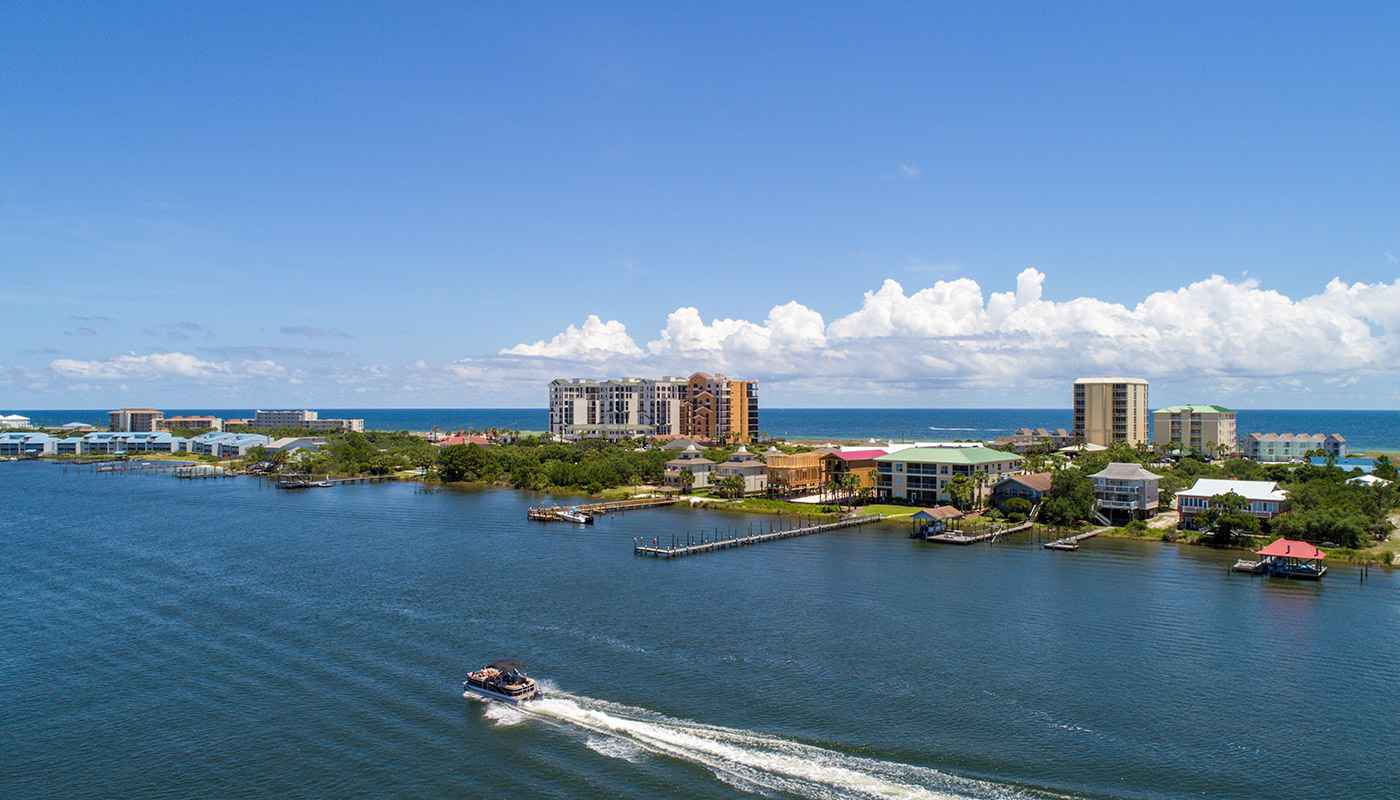 Community Blog
Welcome to the Kaiser Vacation Rentals community blog.
Here at Kaiser Vacation Rentals, community doesn't just mean a lot to us. It means everything. For over forty years, the Kaiser family has been faithfully serving the local vacation rental community throughout Orange Beach, Gulf Shores, and Fort Morgan.
The reason for our steadfastness is simple: we love the Alabama Gulf Coast. It's a special place. And so much of what makes it special is the people who inhabit, frequent, and define it. To us, a house can only be a home if a solid bedrock of community is beneath it.
That's why we started Kaiser Vacation Rentals in the first place—to create long-lasting relationships with people and to deliver exceptional service and a genuine caring attitude in everything we do. And it's why our community blog will serve as a space to celebrate this commitment and all that makes the Alabama Gulf Coast such an extraordinary destination.
From the sugar-soft sands of Orange Beach to the low-key calm of Fort Morgan, our team's involvement in the area spans the entire Alabama Gulf Coast. Whether it's full-scale volunteer efforts, local fundraisers, or donating to causes near and dear to our hearts, our team is always taking part in the local pulse of the community.
In short, our family is committed to yours. And our community blog will be a place to share and celebrate in that commitment. We look forward to having you join us!