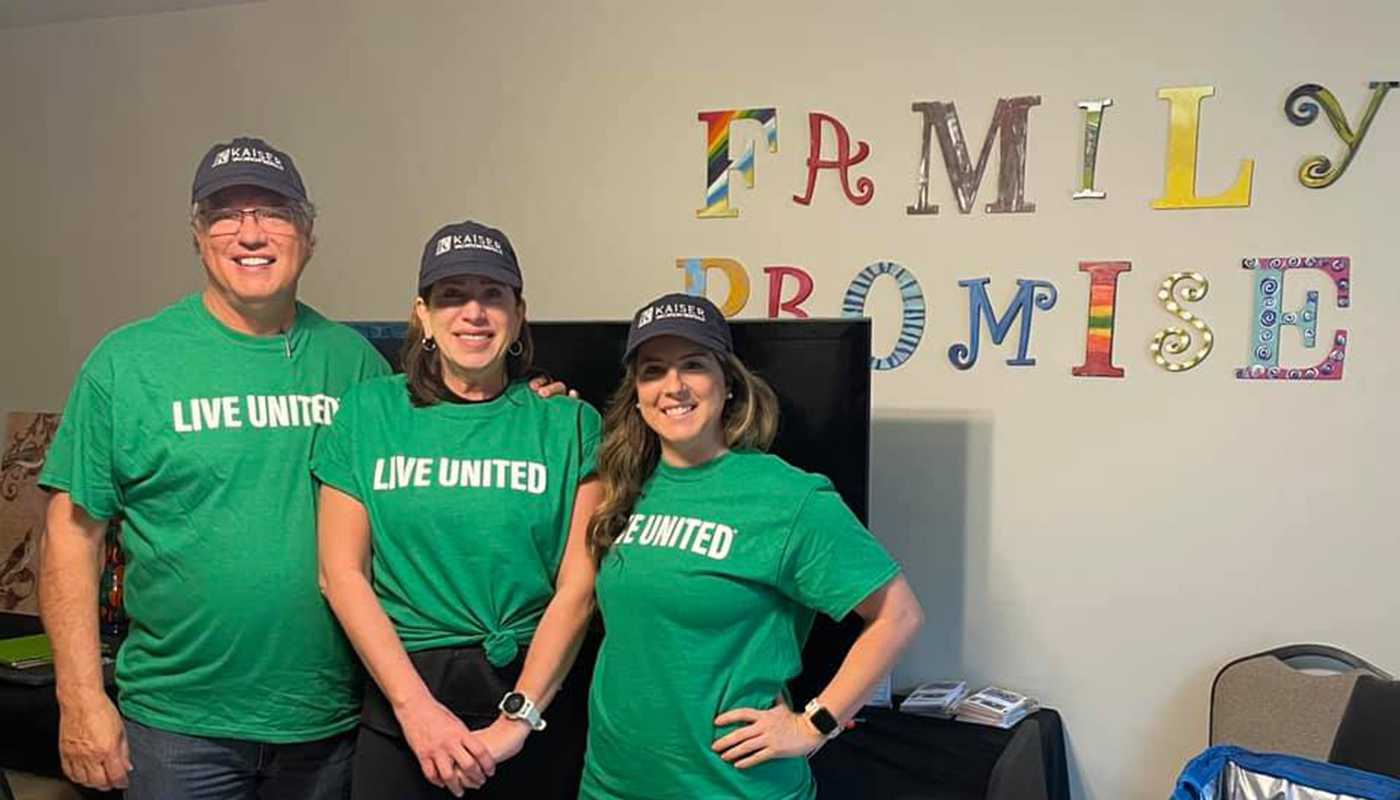 Kaiser Vacation Rentals x United Way Day of Caring
April 14, 2021
On Friday, April 16, 2021, United Way of Baldwin County will host its Day of Caring event. We at Kaiser Vacation Rentals are delighted to announce that our team will be taking part. 
But let's back up a second. What is United Way again? The United Way is the largest non-profit in the United States by donation with an international network of over 1,800 local nonprofit fundraising affiliates. The Day of Caring is a United Way initiative designed to promote local volunteerism, support nonprofit human service organizations, and demonstrate the power of a generous community uplifting one another.
According to the United Way website, "Each April, teams of community-minded volunteers are matched with one of United Way of Baldwin County's nonprofit member agencies in need of extra hands. Throughout Baldwin County, businesses utilize Day of Caring as an opportunity to engage employees in team-building and morale-boosting activities."
This year, the nonprofit members are vast and varied. They include a number of organizations doing important things to improve the lives and livelihoods of people living in the Gulf Coast area. From food sorting to clothing donations, these are the agencies participating at United Way of Baldwin County's Day of Caring this year:
Feeding the Gulf Coast
Under His Wings
Goodwill, Spanish Fort
Family Promise
YMCA of South Alabama, Daphne
Jennifer Claire Moore Foundation
The Family Center
Light of the City
Ruff Wilson Youth Organization
Our team at Kaiser Vacation Rentals will be working with other community-minded volunteers to ensure the event goes off without a hitch. While we're out there, we'll be adhering to CDC guidelines to ensure the safety and well-being of all involved. Because as the United Way says, "Though 2020 and 2021 have presented their challenges, we can still LIVE UNITED responsibly through volunteerism."
For all of us at Kaiser Vacation Rentals, the opportunity to volunteer is more than just "giving back" to the community; it's a chance to actually get out there among the community. If we've learned anything over the past 40 years, it's that nothing can replace in-person interactions. So, from our family to yours, we'll see you out there!
---
Related Topics
electric vehicle charging stations Gulf Shores Orange Beach Property Management United Way