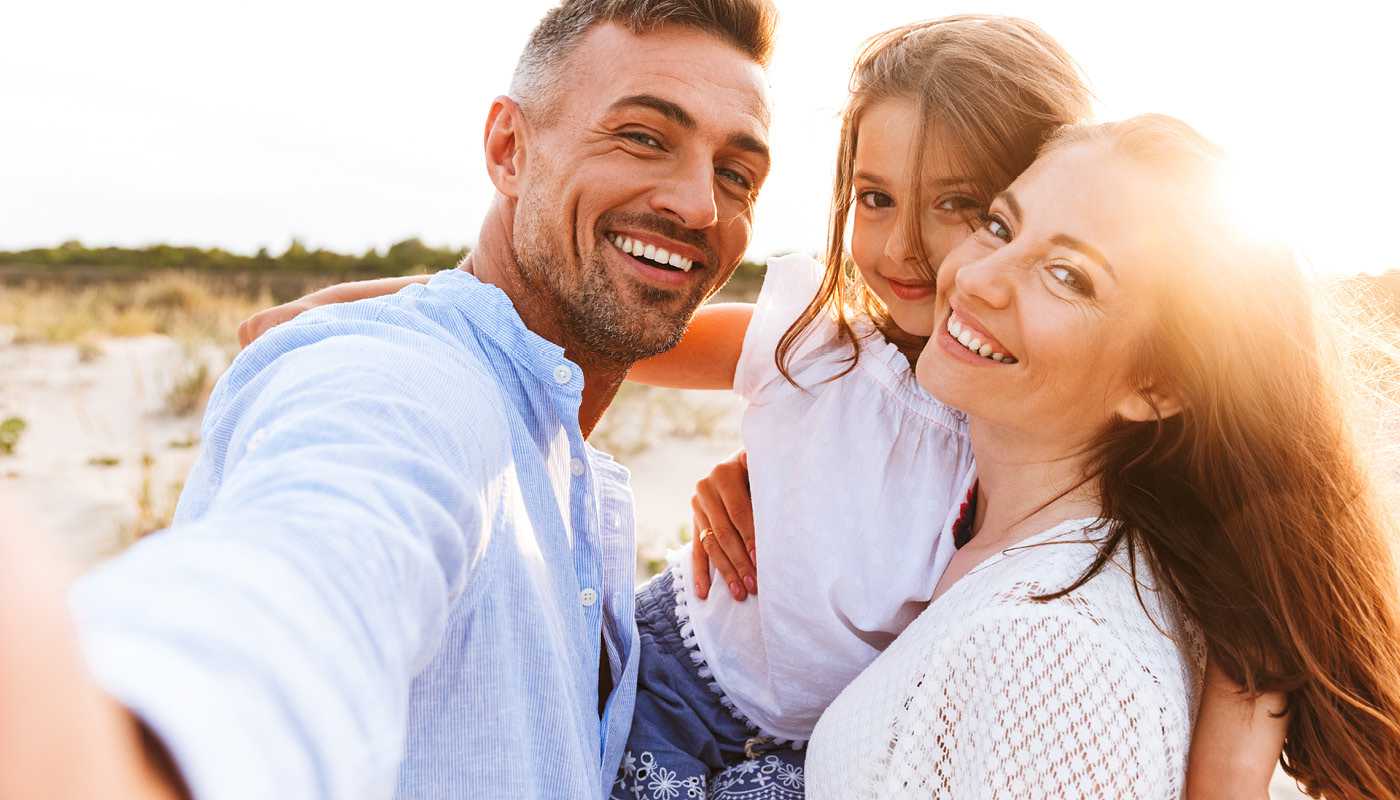 Must-Do Gulf Shores & Orange Beach Summer Events
May 13, 2021
If you've never been to Gulf Shores or Orange Beach, you might think the beaches are the only draw. True, the 32 miles of pristine coastline bordering the emerald waters of the Gulf of Mexico is the main attraction, but that's only the beginning. Water activities, hiking and biking trails, fresh seafood, and southern hospitality make it an irresistible vacation spot for the whole family. The icing on the cake? When you attend one of the area's concerts, attractions, or events that occur year-round.
We're covering our top must-do summer events along Gulf Shores and Orange Beach, with some honorable mentions towards the end of this blog post if your vacation takes place outside of the summer season.
Summer Events Along Gulf Shores & Orange Beach
Gulf Coast Hot Air Balloon Festival – May
With more than 40 hot air balloons flying from dawn to dusk each day, the Gulf Coast Hot Air Balloon Festival is truly a sight to behold. A balloon glow kicks off the event, with tethered rides, air flights, and lots of fun activities for the whole family. Event popularity has warranted a change in location and duration, now lasting three days with the OWA serving as festival headquarters. The fun dining, shopping, and amusement park venue merge with festival activities, including arts and craft vendors and live music. Mix in dog and bird shows, pony rides, and inflatables for the kids, and you've got a fun time for everyone!
National Collegiate Beach Volleyball Championship – May
Grab your sunscreen and shades and head to the NCAA Beach Volleyball Championship in Gulf Shores for some serious competition. Practice and collegiate courts line up on the sandy shores of the Gulf of Mexico in preparation for one of the NCAA's fastest-growing sports. Two teams exchange digs, sets, bumps, and spikes, all on a sand court, each side covering nearly 700 feet. It's a sweaty, gritty, sandy fight to the finish as the eight-team bracket competes in this three-day event culminating in a double-elimination format for the championship. Even if you've never watched the sport, the passion and enthusiasm are contagious and, before you know it, you'll be high-fiving and fist-bumping your fellow spectators.
The Gulf Coast Triple Crown Championship – April thru July
The Gulf Coast Triple Crown Championship is a multi-tournament series of Gulf Coast Billfish tournaments spanning from Grand Isle, Louisiana, to Sandestin, Florida. Running April through July, events are plentiful, and several occur right here in Orange Beach:
Honorable Mentions (Spring and Fall Events)
It's hard to pick the 'perfect month' to visit Alabama's Gulf Coast, especially when there's still plenty happening year-round. If you're visiting Gulf Shores or Orange Beach outside the summer months, consider stopping by these events to elevate your vacation experience.
We love any reason for a good parade here in Gulf Shores and Orange Beach. That's why we have multiple Mardi Gras Parades from late February through early March. With numerous locations throughout the month, you're sure to find a street near you filled with feathered masks and beads galore.
Southerners sure can find a way to have a good time. You wouldn't think that throwing a mullet across the Alabama/Florida state line to see who gets it the farthest could evoke such a celebration, but it does at the Interstate Mullet Toss. Watch for free or pay a small fee to participate and receive a souvenir T-shirt commemorating an experience that is simply like no other.
This low country boil includes crawfish, potatoes, corn, and sausage; all served on a platter for a finger-licking good time. No worries if crawfish isn't your thing, you'll find plenty of other southern dishes at the Waterway Village Zydeco and Crawfish Festival in Gulf Shores. Sample gumbo, etouffee, jambalaya, and more traditional festival fare as well.
Whether you're a workout fanatic or a novice, the Brett Robinson Alabama Coast Triathlon is a fun event that takes place along Alabama's Gulf Coast in September. With an Olympic distance for experienced athletes and a Try-It-On Sprint for beginners, the whole family can join in. Whether competing or not, it's a fantastic experience to witness some of the country's top athletes compete in a race of distance and stamina.
This four-day festival is a free, non-ticketed, family-friendly event that hosts more than just shrimp-related activities. With an abundance of food vendors, arts and crafts, retail booths, and entertainment stages for your viewing pleasure, it's no surprise that this event brings in anywhere from 100,000 to 250,000 attendees!
During the first weekend of November, the Oyster Cook-Off features fresh seafood, entertainment, and great family fun. Prepared by celebrity chefs and enjoyed alongside live music and entertainment, this cook-off serves over 100,000 oysters in a single day.
Event Season is Every Season in Gulf Shores and Orange Beach
With plenty to do along the beautiful beaches of Gulf Shores and Orange Beach, AL, be sure to pack your schedule with your perfect combination of beach time relaxation and must-do events. New events are always coming to the area, so be sure to check out the Gulf Shores and Orange Beach Event Calendar, an excellent resource for events in the area you won't want to miss!
---
Related Topics
electric vehicle charging stations Gulf Shores Orange Beach Property Management United Way