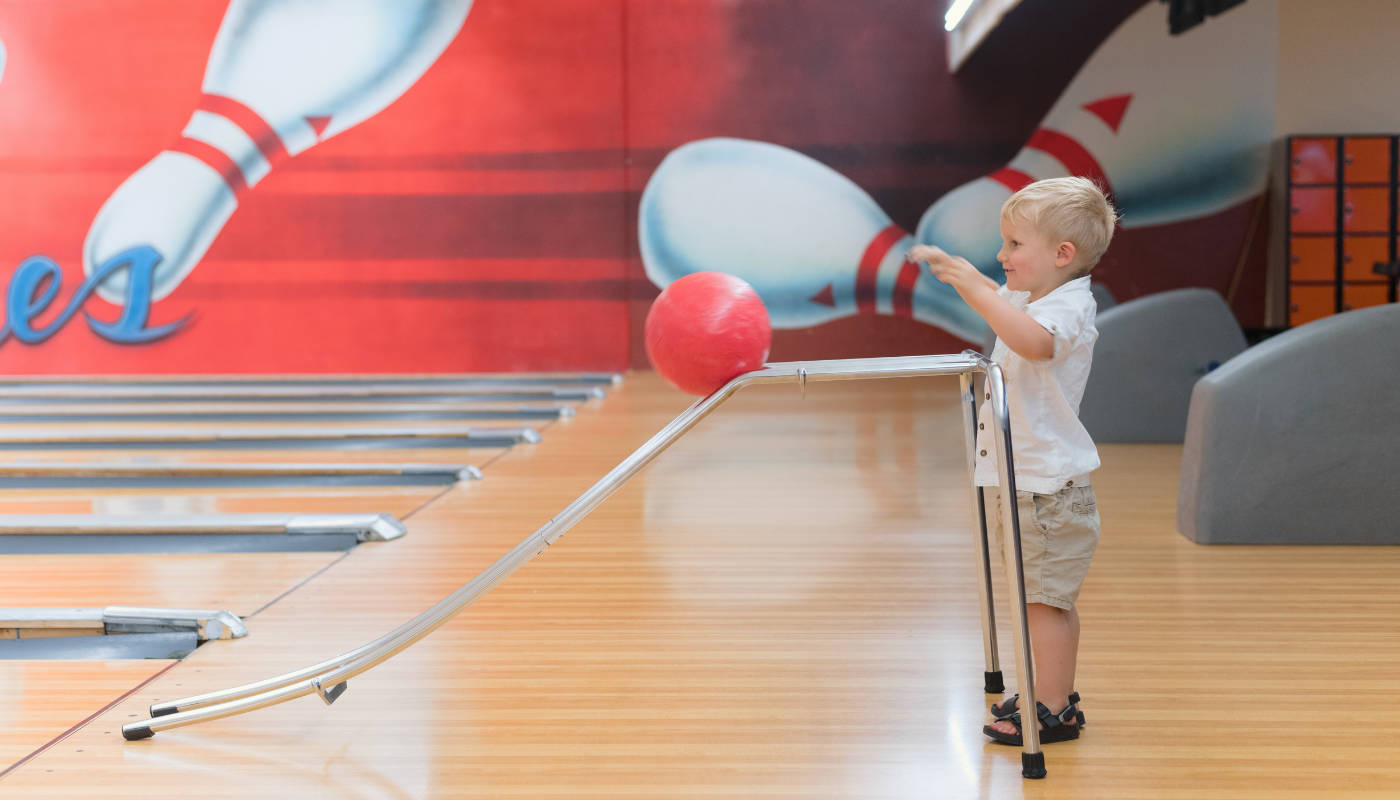 Off the Beach Activities in Gulf Shores and Orange Beach – A Top 10 List
August 30, 2021
It's easy to get sidetracked when visiting the Alabama Coast. Gulf Shores and Orange Beach have some of the most beautiful coastlines, just beckoning you for a day in the sun. If the emerald waters aren't taunting you to come and play, then it's the parks, trails, and wildlife refuge's, and world-class golf courses in the area, drawing you outside to enjoy the area's majestic splendor. It can be challenging to pull yourself away, but there's plenty of off the beach activities just waiting for you to experience.
You'd be remiss if you overlooked the many indoor activities and attractions in the area packed with fun for the whole family. Whether you prefer shopping, learning a craft, or a relaxing spa day, we've got it all right here, just waiting to be discovered on your days away from the beach!
Off the Beach Activities Along the Alabama Coast
1. Explore the Wharf and OWA
For a one-stop-shop of all things fun, there's no better place than The Wharf in Orange Beach. Explore the many shops, boutiques, and restaurants, book a dolphin excursion or catch a laser light experience. See popular bands at the amphitheater, take a spin on the zipline, or see the sights from a whole other level on one of the tallest Ferris wheels in the Southeast!
Experience the thrill of a roller coaster ride and so much more at OWA. With more than 20 rides and attractions, you'll find something for the whole family. While there, swing by the moonshine tasting room at Murder Creek Distillery with local favorites like banana pudding, blueberry, and pecan praline. Featuring more than just wine, enjoy spirits, craft beer, and cocktails alongside boards of charcuterie meats and artisanal cheese at C'est Le Vin Wine Bar.
2. Enjoy a Spa Day
The sun and sea are so good for your soul, but wouldn't a little exterior refresh do us all some good? Go it alone or grab the girls and check into one of the area's spas for a day of pampering. Try Serenity Spa specializing in spa and salon services, couples packages, wedding services, and more, or escape from the ordinary with a body wrap, mud mask, or massage at Eden Spa. Offering up hair care and removal, nail, and facial care, you'll feel anew when all is said and done!
CC's Salon features an entire staff of stylists, massage therapists, nail technicians, and estheticians, enabling virtually every service imaginable. Try a new hairstyle, take advantage of the waxing services for sleek legs at the beach, or maybe get your makeup done for a special occasion. The Magnolia Float Spa offers a unique experience, providing a zero-gravity floating environment said to reduce inflammation, improve sleep, and alleviate stress. Find your calm in a private setting, with free floats for children with autism.
3. Take a Class
The whole family can learn something new at the Coastal Art Center of Orange Beach with adult art classes, kid's programs, and teen workshops. Take a class with others, book a private session, or celebrate a birthday with a Pick-N-Paint party! Try your hand at glass blowing, painting, or pottery and tour the gallery featuring watercolor prints, photography, pottery, and sculptures made by local artists. The displays are constantly changing, so you're bound to find something new during this off the beach activity. 
4. Throw an Axe – Just for Fun
For an evening like no other, try the Bier Shack Tap Room serving up more than just craft beer, wine, cider, and cocktails. Get in a game of pool or try your hand at axe throwing! Like darts, the goal is to land your weapon nearest the bullseye, with points accrued for proximity to the target. While there, be sure to sample some of their German pub food. With everything from brats on a bun to Pommes Frites (french fries), you're pretty much guaranteed a tasty and fun night out.
5. Browse the Museums
Kids and adults love the interactive experiences at the many museums in the area, each about an hour away but worth the drive.
6. Get Your Jump On
We're pretty sure The Factory trampoline park in Gulf Shores was intended for kids, but that doesn't keep people of all ages from joining in on the fun. Jump, climb, and swing your way through foam pits, a ninja obstacle course, and dodgeball courts, and that's just for a warm-up. You'll also find a rope swing, climbing walls, and an adrenaline tower sure to get your blood pumping!
7. Shop Until You Drop
With nearly 100 brand names and designer stores for men, women, and children, Tanger Outlets will ensure the whole family is looking top-notch both on the beach and off the beach. Open seven days a week, and with plenty of restaurants nearby, it's a fun afternoon outing. Be sure to check the website before you shop to get the best deals during your time here!
8. Catch a Flick
Pick your genre, grab a bucket of popcorn and, if you're over 21, enjoy a beer at Cobb Theater in Gulf Shores. Settle into a leather, high-back rocker and experience the latest releases on one of fourteen wall-to-wall screens. With over 100, yes 100, drink choices, quench your thirst while enjoying the newest acoustics at the AMC Classic at the Wharf!
9. Become an Escape Artist
Decipher codes and locks, uncover hidden clues, and immerse yourself in a one-hour real-life adventure at Breakout Games in Orange Beach. Each round typically accommodates up to eight players but will accept more for an upcharge. XIT Escape Room in Gulf Shores offers various game scenarios to choose from, including the Insane Asylum, a Tale of Two Forts, and CSI: Gulf Shores. Awesome props, excellent puzzles, and helpful, enthusiastic staff make The Gulf Coast Escape Room a memorable experience. Select the Voodoo Cabin or Anna Bell, then get your clues, crack the code, and escape!
10. Be a Kid Again
There was something special about spending an afternoon in the arcade as a kid. The games were simple, intuitive, and the next level was never far off. Experience that nostalgia at Fat Daddy's Arcade featuring over 80 arcade games. Whether you prefer traditional favorites, the latest releases, or interactive games, you'll find it all right here.
The whole family can get their game on at Gulf Bowl, an entertainment center featuring laser tag, an arcade, a high ropes course, and 16 bowling lanes and, although you may not have grown up with selfies, Cool Shots Selfie Museum is a fun way to explore the trend. Presenting scenes and backdrops to make your shots more engaging, take a family selfie for your annual Christmas card, or book a private party for your whole group. Top it off with a sweet treat from The Yard Milkshake Bar, known for delicious shakes, floats, and sundaes, and so much more!
Off the Beach on the Alabama Gulf Coast
Be sure to hit the sugar sands of the Alabama Coast during your stay, but don't forget there's plenty off the beach activities in Orange Beach and Gulf Shores!
---
Related Topics
electric vehicle charging stations Gulf Shores Orange Beach Property Management United Way