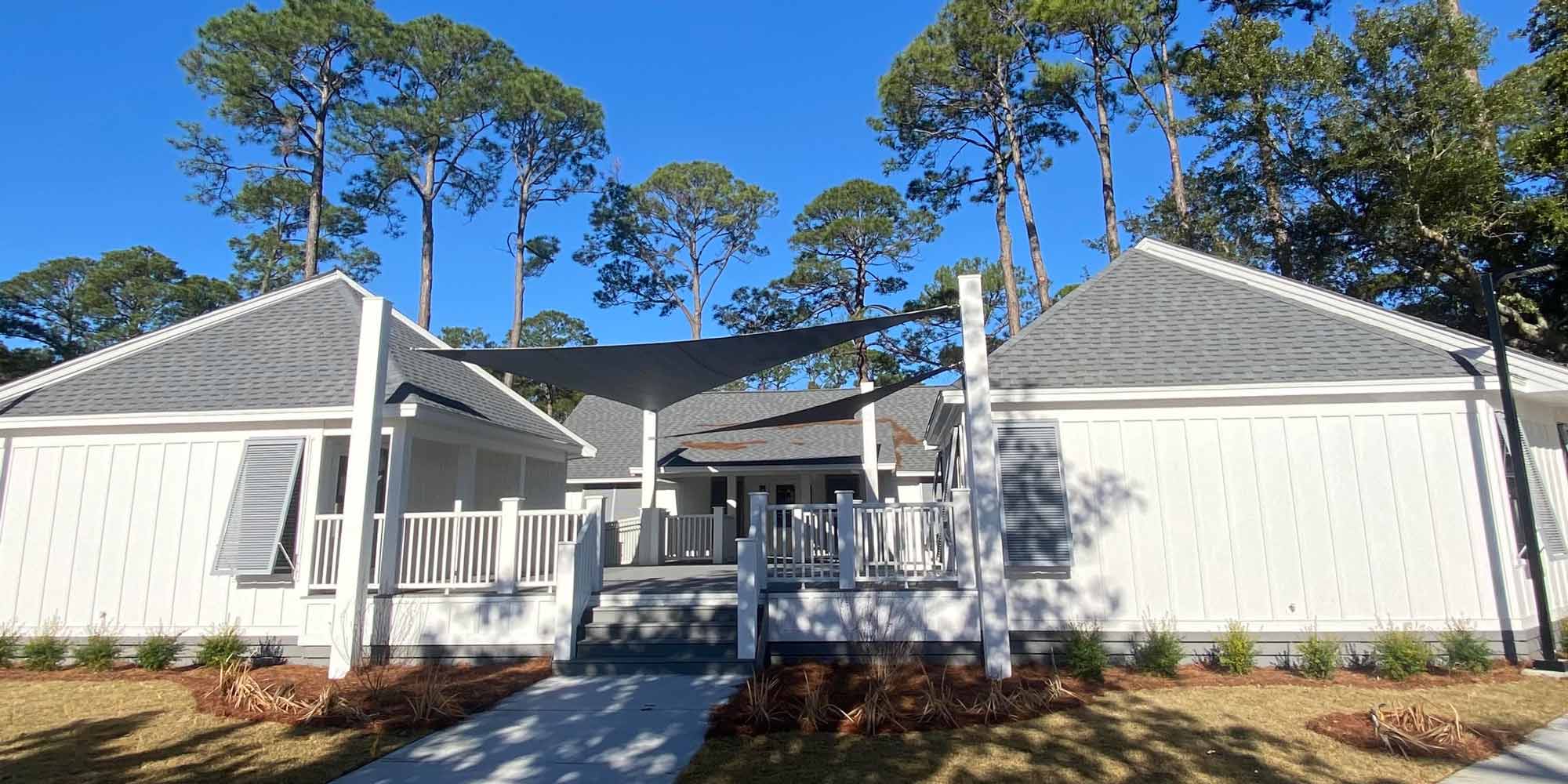 Meet the Team
Kaiser Vacation Rentals was founded in 2021; however, the team that makes up this professional property management company has been operating in hospitality and property management since 1980. We consider a family-like culture a capstone to our business. That's why our core team has been professionally intertwined throughout the decades and has come together at Kaiser Vacation Rentals to follow through on a promise to our guests, our owners, and our community.
Our ties to Orange Beach, Gulf Shores, and Fort Morgan, Alabama, run deep. We were born here, raised our families, and celebrated critical milestones here, and we couldn't imagine living anyplace else. In short, the Alabama Gulf Coast holds a very special place in our hearts. Uniquely, we also all have a passion for unparalleled customer service that is professional, dependable, and friendly, so for us, sharing our beautiful slice of paradise with visitors comes naturally. 
At Kaiser Vacation Rentals, our family is committed to yours. Our staff strives to ensure guests have a vacation of a lifetime, and we use our expertise of the area to do just that. Whether our guests are looking for the best place to catch a sunset or where to grab a drool-worthy grouper sandwich, we're here to help! Knowing our guests had a fantastic trip to Alabama's Gulf Coast is why we wake up every morning.
Equally important, our local management team shows up for our owners who trust in us to maximize their vacation rental home each and every day. Our time in the hospitality industry has proved to us that it's a combination of relation-oriented service and innovative technology that makes a property management company thrive, and we bring those aspects together for a truly transparent relationship with our owners. After all, the success of our owners is the success of Kaiser Vacation Rentals. Without our owners, there would be no us.
We view ourselves as a collective team. No one person holds the ownership to our success more than the next. But it is worth mentioning those who have banded together in 2021 to bring the Kaiser legacy back to its roots with Kaiser Vacation Rentals.
Your Local Management Team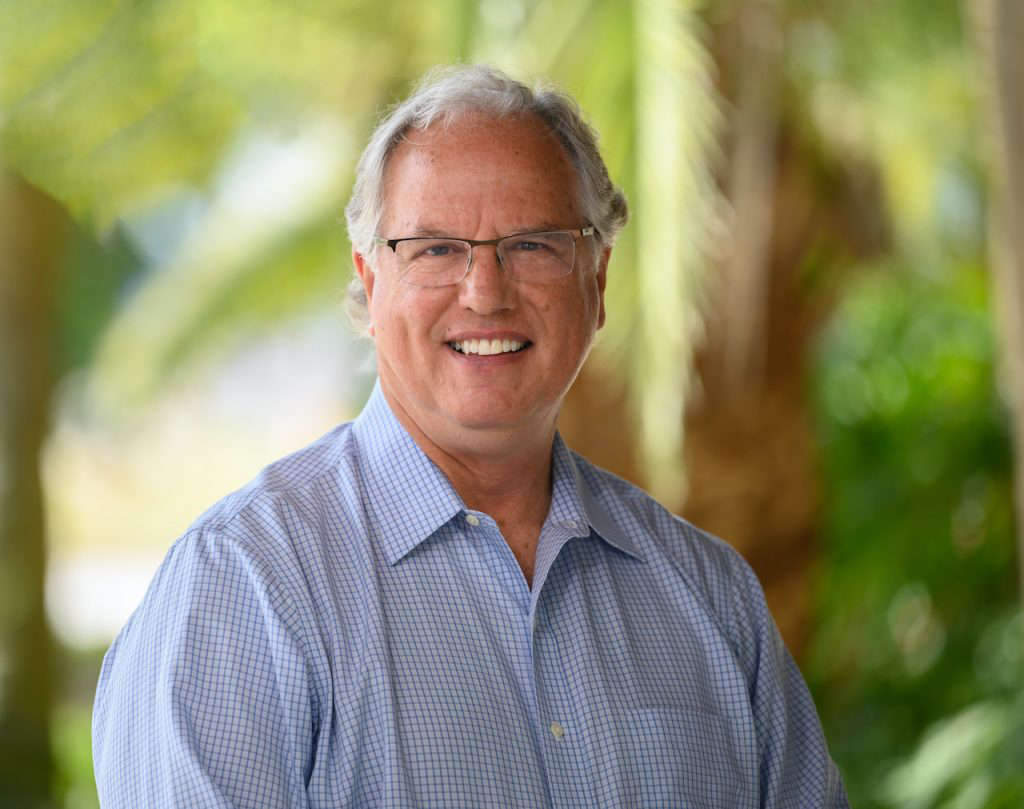 Glen Kaiser
Qualifying Broker – Founding Partner
The Kaiser name has been associated with the vacation rental, property management, and real estate industry for over 40 years and has provided an unparalleled level of service ever since. Glen Kaiser, Kaiser Vacation Rentals Qualifying Broker & Founding Partner, joined the family business in 1999, bringing a 15-year career in business development.
Glen's ability to grow the business over the years through authentic relationship building and a caring approach in everything he does is part of the reason why the Kaiser name is more like a legacy. We are sure he wouldn't want to take that much credit because he believes everyone plays a critical role in Kaiser Vacation Rentals' success. As he'd say, 'a rising tide lifts all boats'.
In 2021, Glen took his well-rounded portfolio of property management and relation-oriented skills to help found Kaiser Vacation Rentals, a luxury vacation rental home company. Having the Kaiser name at the forefront of the vacation rental industry again has attracted some of the most experienced and skilled hospitality professionals, creating a dream team to service every aspect of the business.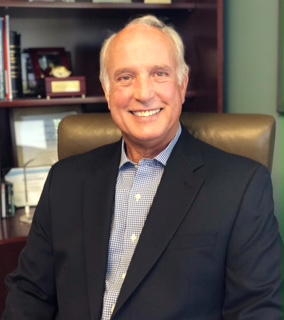 Leonard Kaiser
Founding Partner
Leonard Kaiser, Kaiser Vacation Rentals Founding Partner, has been a critical pillar to the Kaiser story, having been the visionary and founder of their legacy dating back to January 1980. Brother to Glen Kaiser, Leonard leads by example, guiding and encouraging those around him to be the best they can be. Naturally, his drive for excellence in his work product is intuitively a drive for excellence in Kaiser Vacation Rentals guest and owner satisfaction.
Over the years, Leonard has been on a trajectory of leadership in the real estate and property management industries and in many civic and charitable organizations that are local to Alabama's Gulf Coast communities. Later on in his career, Leonard focused on real estate sales, operating Kaiser Sotheby's International Realty. He has played a critical role in creating Kaiser Vacation Rentals, using his expertise and experience to position Kaiser Vacation Rentals as a reputable brand even in its infancy.
Sharing the coastlines of Orange Beach, Gulf Shores, and Fort Morgan with visitors near and far is the driving force behind Leonard and the entire Kaiser family. Being born and raised here, he knows it's a unique treasure to maintain, foster, and share with the world.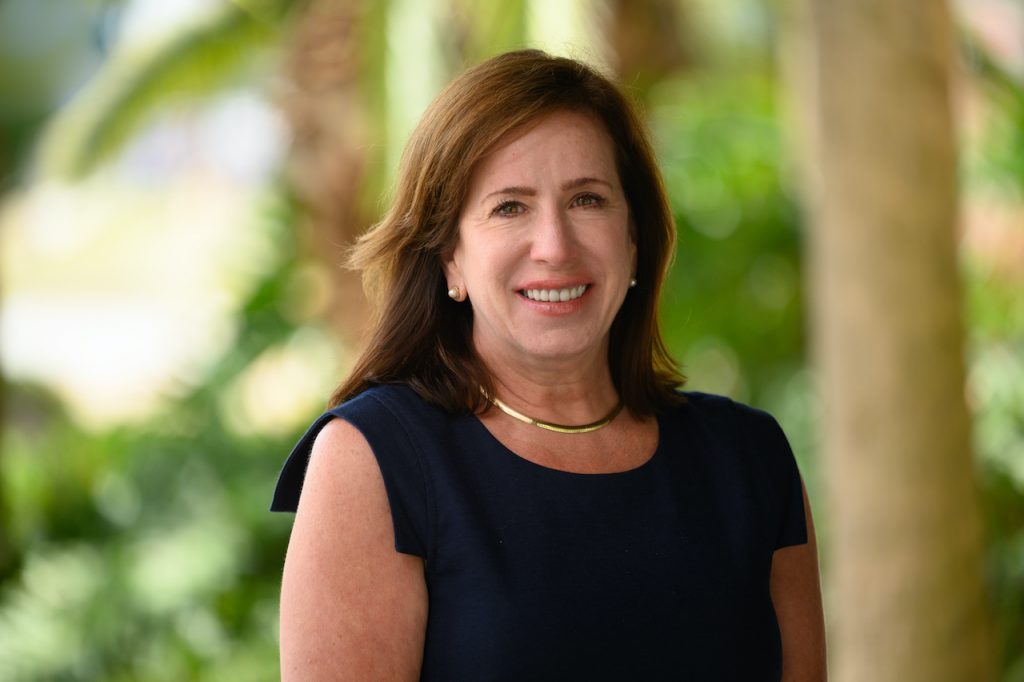 Marcy Kichler
Chief Operating Officer & Partner
If you asked Marcy Kichler, Chief Operating Officer & Partner, her path to hospitality, she'd say it was destiny. While completing her Business Degree at The University of New Orleans, she took a temporary position at The Fairmont Hotel, and that is where she got bit by the hospitality bug. Over nearly two decades, Marcy's path involved meeting her husband on her first day of work at Coca-Cola, relocating to Canada for four years, and returning to New Orleans, where she earned her MBA.
In 2005, Marcy and her husband purchased a condo in Gulf Shores and listed it with a local vacation rental company, giving her first-hand experience as a vacation rental owner. She moved to Gulf Shores in 2007 and launched her career in vacation rental hospitality, which allowed her to work directly with guests, owners, and industry partners. During this time, she heard about the Kaiser family and their reputation for being 'the Best of the Best,' so she had to apply when she saw a job posting to work for Glen Kaiser. From 2009-2015, Marcy worked for the Kaiser family, and it was evident to her why they had such a fantastic reputation.
After some years serving her community at the City of Gulf Shores, Glen approached Marcy in 2021 with an opportunity to bring the passion and enthusiasm of the Kaiser legacy back to Alabama's Gulf Coast with Kaiser Vacation Rentals. It was an opportunity she couldn't pass up, and the rest is history.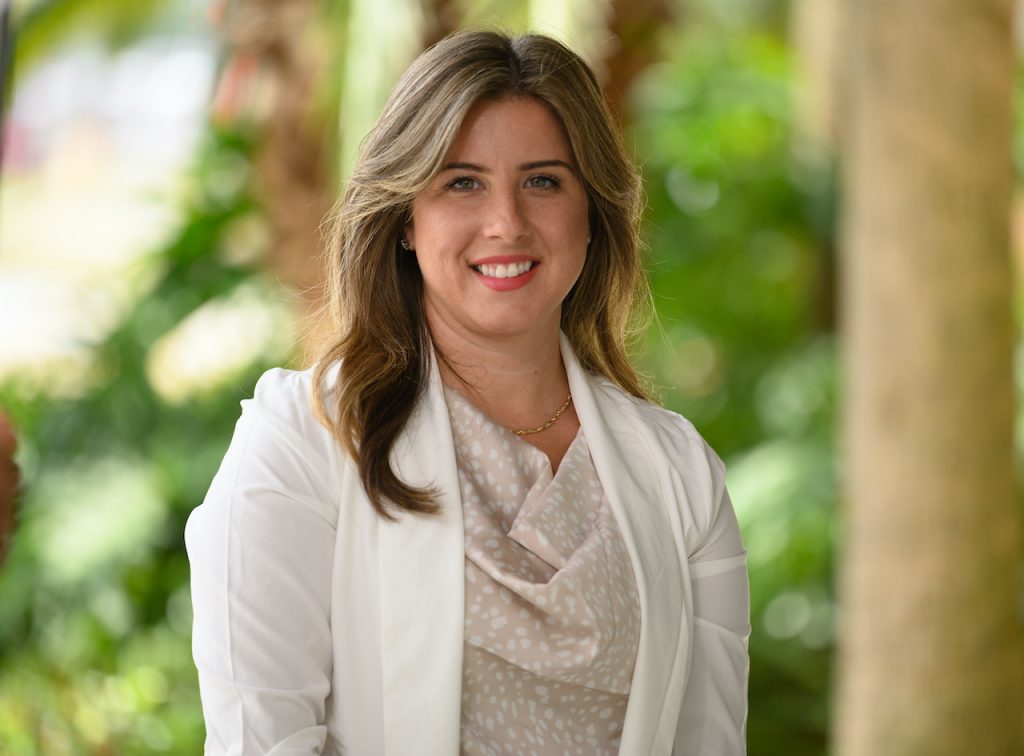 Tabitha Williams
Director, Business Development & Property Management
Tabitha Williams' journey with the Kaiser family started back in 2011; however, her career in hospitality goes well beyond that. With over 16 years of experience in hospitality and association management, Tabitha has done it all: supervising reservations teams, handling owner relations and property management (maintaining one of the highest owner satisfaction rates in the company, might we add), and much more.
The Kaiser legacy was known for its reputation of stability, continuing education, and growth. So after spending several years helping run a reservations call center for a local property management company, Tabitha began her career with them, working in Guest Services. In fact, Marcy Kichler, who was working with Glen at the time, was the one to bring Tabitha into the fold. Tabitha's service skills and knowledge of the industry were immediately apparent, and she quickly moved to the property management department, where Marcy and Glen mentored her along the way.
After eight years working for the Kaiser family, a national acquisition changed the tides for many local professionals, including Tabitha. Still, as we know, a little elbow grease goes a long way, and Tabitha puts in the elbow grease in everything she does. It wasn't long before Glen brought Tabitha on in 2021 as Kaiser Vacation Rentals' Director of Business Development & Property Management, allowing her experience to be shared with owners and partners along Alabama's Gulf Coast.
The 'T' in Team
At Kaiser Vacation Rentals, we believe the 'T' in Team stands for Togetherness. Together, our team works to provide exceptional service to our guests, transparent and honest communication to our owners, and proactive participation in our community. We are your local management team, and we look forward to serving you.