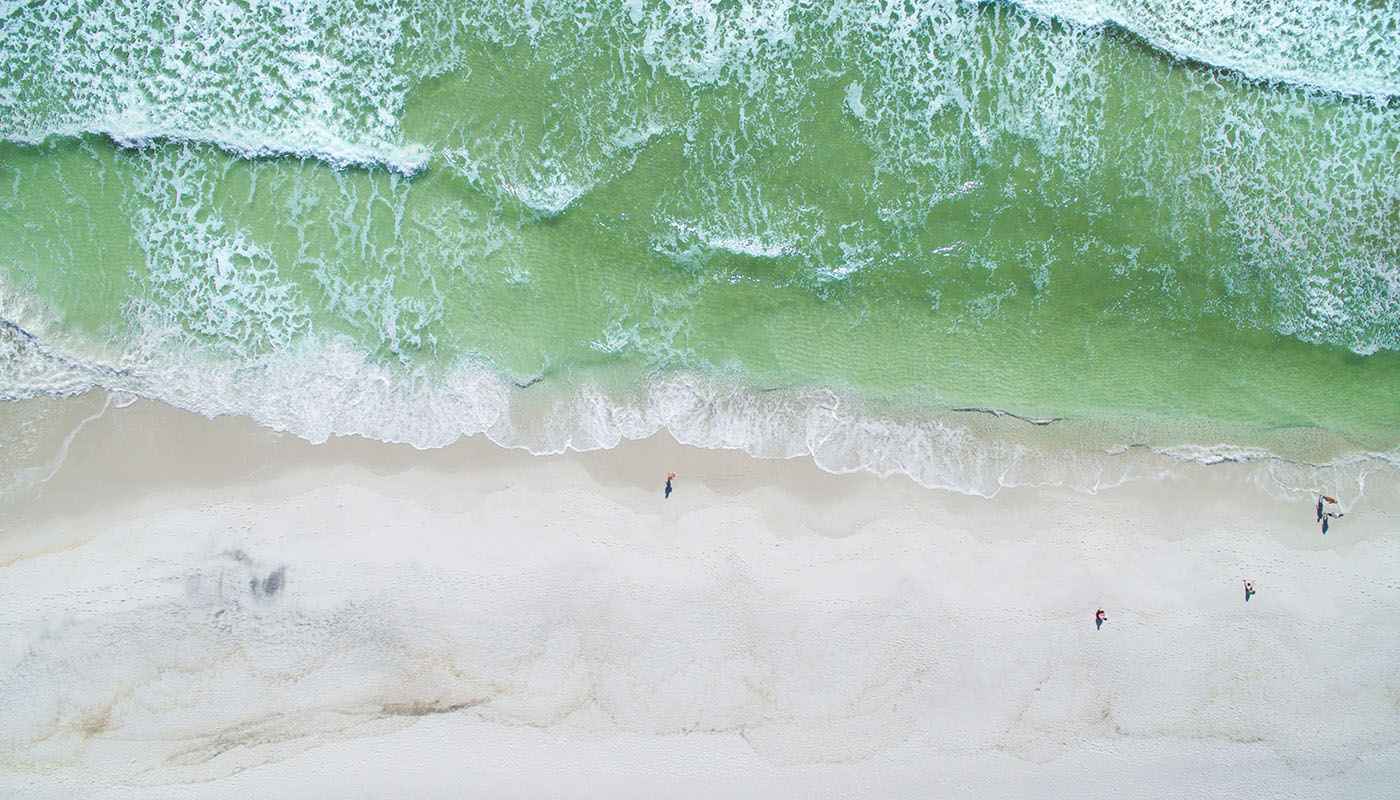 Vacation Blog
The Kaiser name has been operating along Alabama's Gulf Coast for over four decades, and we've had the privilege of seeing Orange Beach and Gulf Shores grow as a vacation destination for families across the United States. While a lot has changed over the years, one thing remains the same — extending friendly Alabama hospitality to every visitor who walks through our doors.
If you ask us what it's like living in a beach destination, we'd say it's pretty amazing. Our local team truly lives the lifestyle; dining, shopping, and experiencing all there is to do in Gulf Shores, Orange Beach, and Fort Morgan, from the area's acclaimed sugar-sand beaches to the hidden gems off the beaten path. We consider ourselves vacation experts and can't wait for you to experience our world-class customer service first hand.
That's precisely why we created this blog; to share vacation information to visitors of Alabama's Gulf Coast, so you can make the most of your Alabama beach vacation and create lifelong memories, to boot. Our vacation blog serves as your go-to resource for all things Gulf Shores and Orange Beach. From upcoming events to must-pack necessities (ahem, sunscreen!) and everything in between; we welcome you to explore our vacation blog to get inspired before you hit the road.
Hitting the 'book ' button on your vacation is the easy part. Planning daily activities, meals, and unique stops along the way can be overwhelming without a helping hand. At Kaiser Vacation Rentals, we want to take the complication out of the planning process. Consider our vacation blog the 'easy button' for planning your perfect trip to Alabama's Gulf Coast. Happy reading!
P.S. For the latest list of local events, check out the events calendar at GulfShores.com.