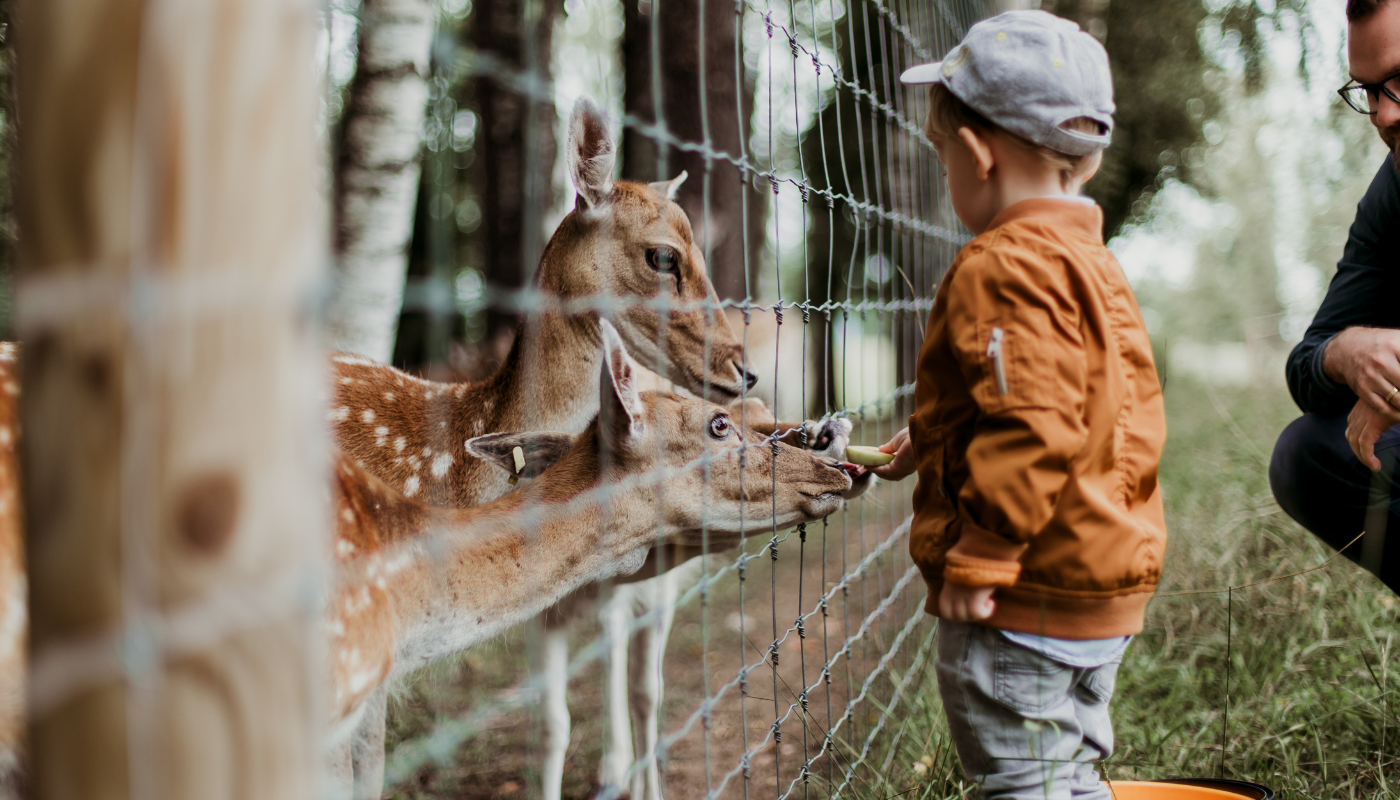 Day Trip – 4 Things to Do in Pensacola
November 11, 2022
Nestled beyond the barrier island of Santa Rosa, Pensacola is the westernmost city in the state of Florida, and is a seaport on Pensacola Bay. Like many other of the most desirable destinations along the Gulf Coast, white sand beaches and emerald green salt water surrounds both borders of the city making it not only easy to navigate but dazzling at all times of the day. The proximity to nearby coastal destinations also adds to Pensacola's appeal. Cities such as Destin, Florida, and Gulf Shores, Alabama are a short drive away making it an ideal location for a day trip for nearby residents and visitors. Whether you are looking to spend a few hours or a few days in Pensacola you will find everything you desire for a delightful day trip to this historic coastal city.
Recognized as the site of the first Spanish settlement within the United States, this thriving city has a rich history as European Powers competed in North America. In fact, the city is known as "The City Of Five Flags" since so many different countries ruled it throughout its history, including Spain, France, and Great Britain. This rich heritage is displayed throughout the city, with historical sites to observe during your visit. There is no shortage of museums, memorials, and monuments that attract scholars and tourists looking to learn something new on their visit.
Not only does Pensacola attract travelers with its booming tourism industry, but this destination is also home to over 50 thousand residents. Like most cities in the country's southeast region, Pensacola residents are hospitable and overflowing with southern charm. Locally owned shops, restaurants, bars, and businesses provide the local character and appeal one expects when visiting The Gulf Coast. Many vacationers enjoy their visit so much that they often decide to invest in rental properties or make Pensacola their full-time residence. We've put together a list of our recommendations for the perfect visit, so don't be surprised if you want to extend your stay to Pensacola.
Historic Pensacola Village
When visiting a new place, it is important to get your bearings on the splendor of its antiquity. We recommend kicking the day off with a visit to Historic Pensacola Village where you will learn about the city's rich heritage and walk eight and a half acres of property within the footprints of the original Spanish and British forts. Marked as America's first multi-year European settlement, Historic Pensacola Village allows you to explore museums and homes as well as interact with period-dressed performers who inform visitors of the history of each site. Tickets last for seven days, so you can take your time exploring the different scenes within the village throughout your visit.
The Blue Angels Air Show
If you're strategic enough to visit Pensacola at the right time, plan a viewing of the Blue Angels Air Show which can be seen from the beach, boat, or even a beachfront restaurant with clear coastal views. Pensacola is home to U.S. Navy Flight Demonstration Squadron, and the city hosts a Blue Angels show every July and November. Additionally, from March-September, America's favorite flight squadron practices its air shows on select days, so you may see these blue beauties soaring in the skies when you least expect it. It is impossible to miss these synchronized F-18s performing in perfect symmetry once you hear the roar of their engines as they propel across the skies above you. These air shows are one of the primary attractions for visitors of Pensacola and attract large crowds to the beaches to witness this aerial marvel every year. Don't forget your sunglasses because you won't be able to look away from the sky!
Visit The Zoo
For some outdoor family fun, a visit to the award-winning Gulf Breeze Zoo will not only provide you with incredible photo opportunities, but you will also be contributing to a cause. Conservation programs are funded by guests of the zoo, which support public education, captive breeding programs, habitat preservation, and financial aid and assistance to projects in the wild. There is no better feeling than creating memories, all the while knowing you're contributing to a positive impact, and this incredible facility provides that to its guests. The Gulf Breeze Zoo contains over 800 animals from around the world, including giraffes, rhinos, hippos, and gorillas, which you can pose with and sometimes even feed! These incredible animal encounters will shape your view of nature and provide you with memories to last a lifetime.
Amusement Parks
Every vacation needs some adrenaline to keep the momentum going, and Laguna's Adventure Park will do just that. This exciting facility contains family-friendly activities like mini-golf, go-karts, a 3-story ropes course, a splash pad, zip rails, jet ski rentals, and even parasailing. End your day of adventure with live music, food, and drinks at the restaurant overlooking incredible views of the ocean. You can spend an entire day without leaving this incredible park, so pack your sunscreen and prepare to stay a while. The kids will be exhausted at the end of a long day playing at Laguna's Adventure Park and will dream of the fun they had for nights to come.
Plan Your Pensacola Escape With Kaiser Vacation Rentals
With vacation rental homes in Gulf Shores and Orange Beach; Kaiser Vacation Rentals has properties in ideal proximity to Pensacola, FL. We are your one-stop shop for the best of what the Gulf Coast offers, so book today to begin your next coastal adventure. You don't want to miss this opportunity to experience the incredible history, nature, and culture of this fantastic region of the south, and there has never been a better time to book. Your vacation awaits!
Vacation Email Sign Up
---
Related Topics
electric vehicle charging stations Gulf Shores Orange Beach Property Management United Way