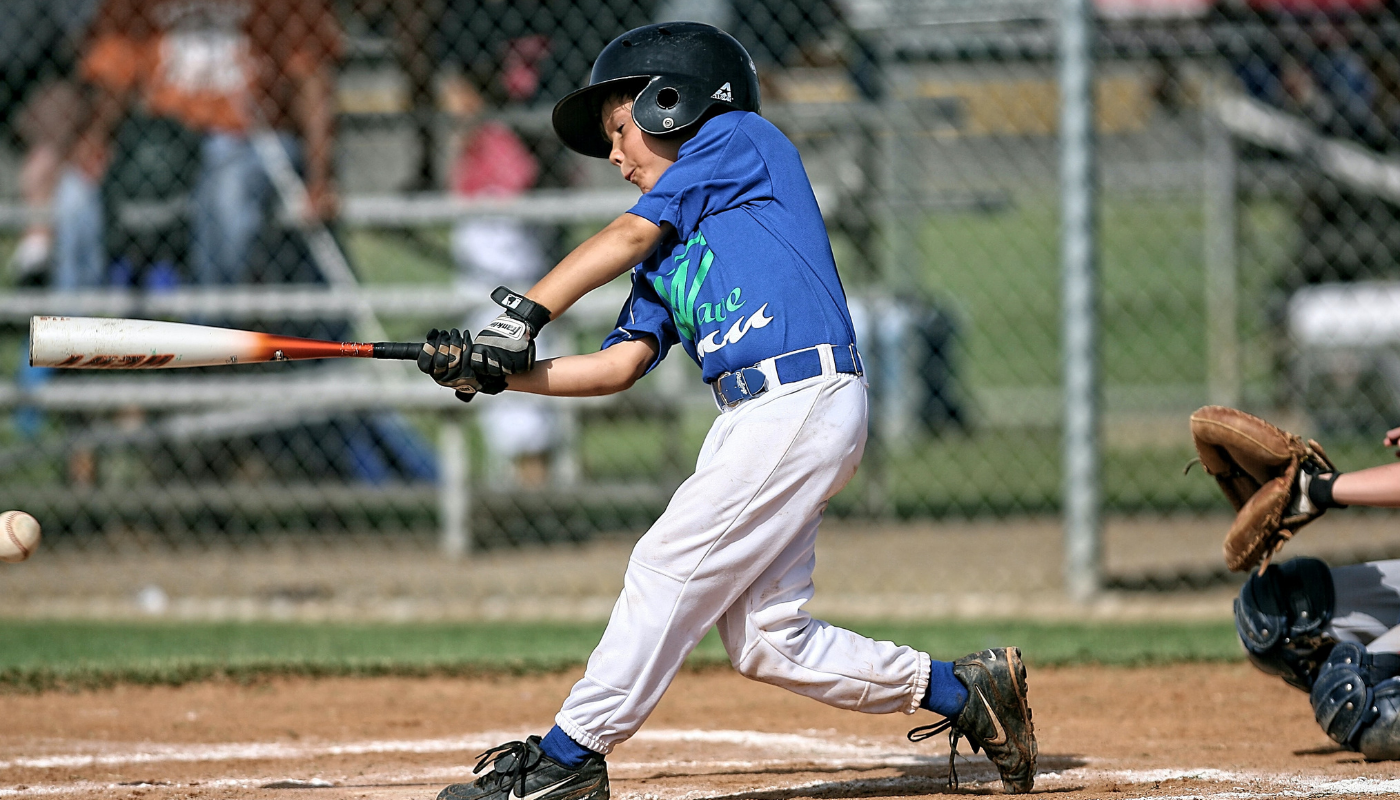 Travel Sports Vacations on Alabama's Gulf Coast
March 7, 2022
If you have children in travel sports, no doubt you're busy. Although the multi-day tournaments are rewarding, the level of commitment can be taxing and the travel extensive. Long days spent on hard benches with player siblings who'd rather be elsewhere can dampen even the brightest of spirits. And let's face it, concession food can get boring pretty quick.
With some luck, your child's travel season will bring you to the coastal communities of Gulf Shores and Orange Beach, definitely the highlight of any sports season. After all, the area's sports facilities play host to dozens of travel programs annually. From recreation, tennis, and aquatic centers to various sportsplexes and parks, the Alabama Coast is a travel sports haven, both indoors and out. It's also a stunning vacation destination with tons to see and do. Why not merge your tourney weekend with a mini vacation and get the best of both worlds?
With a bit of planning and some local insight, you can turn your travel sports weekend into a fun-filled tourna-cation, and we're here to offer some tips and suggestions.
Where to Stay
If you're new to the travel game, sharing a hotel room block with teammates and their families is a novelty you might want to experience once. But the endless train of kids running in and out of your room and watching TV for hours until the next game starts can grate on a weary traveler. Although the hotel may have a pool, you'll be sharing it with all the other teams there for the same tournament.
If you've never considered renting a vacation home during your travel sports season, maybe now's the time to give it some thought. Kaiser Vacation Rentals features spacious, beautifully appointed luxury homes in Ocean Edge, the perfect spot to relax and socialize at the day's end. With 300 feet of private beaches, a community pool, and just minutes from sports facilities, excellent restaurants, and family-friendly attractions, it's the ideal base camp during your time here.
What to do
With lengthy gaps between games, you'll be looking for a way to entertain the kids. Searching the internet in the stands doesn't always yield the best results, so we'd like to offer a few suggestions on fun ways to pass the time.
Outdoor Activities
After sitting in a gymnasium all day, getting out in the fresh air will do the whole crowd some good. Renowned for our stunning beaches, a quick jaunt to the sandy shores will serve as a welcome reprieve.
You'll also find an array of beautiful parks, with a few notable mentions we'd like to call out. Gulf State Park offers an extensive trail system, two miles of beaches, and plenty of sun and surf to rejuvenate everyone. The Bon Secur National Wildlife Refuge is another way to enjoy Alabama's coastline, with opportunities to see sea turtles and migratory birds in their native habitat. You'll find miles of trails and plenty of ways to enjoy them on the Hugh S. Branyon Backcountry Trail. Walk, bike, or rent a Segway and take in the stunning scenery at your own pace.
Local Attractions
After exerting themselves physically in high-pressure travel sports games, you'd think kids would be exhausted, but that's not always the case. If you've got a small window of time, Shrimpy's Mini Golf & Ice Cream offers 18 holes of putt-putt golf and ice cream to boot, while the arcade games at Fat Daddy's Arcade are loads of fun and suitable for all ages.
If you've got hours until the next game, the Alabama Gulf Coast Zoo showcases hundreds of animal species and interactive experiences that are bound to put a smile on everyone's face. Waterville USA, a water and amusement park popular with kids and adults alike, features water slides, lazy rivers, go-karts, and bungee trampolines, and The Factory trampoline park doesn't disappoint. With 12,000 square feet of connected trampolines, batting cages with pitching machines, and a slew of arcade games, the kids will have a blast passing the time.
Entertainment Districts
Packed with wonderful eateries, great shopping, and attractions of their own, entertainment districts are a great way to experience everything in one location.
With a 15-screen AMC theatre featuring the latest releases, dozens of shops and restaurants, and a host of family-friendly activities, hang at The Wharf for as little or as long as you like. OWA features several unique shops and popular restaurants, while a roller coaster and over 20 other rides bring people to the park year after year. Be sure to stock up on sportswear for the kids and maybe a little something for yourself while in the area at the Tanger Outlets.
Where to Eat
Although travel sports facilities provide snacks throughout the day, we highly recommend sampling the area's coastal cuisine. With tons of restaurants to choose from, we've narrowed it down to a few right on the beach, all known for their family-friendly environments and delicious menus.
More than a restaurant, The Hangout is an institution in these parts, featuring a fun beach atmosphere with live music. Known for fresh seafood and Southern favorites, we'd recommend starting with the gumbo followed by the Ultimate Seafood Boil for an excellent selection of the area's finest. Come for the view at The Gulf, but stay for the Gulf to table ingredients and a revolving menu showcasing the freshest ingredients. Shrimp and grits, lobster and shrimp roll, and blackened Mahi tacos are just a few of the items featured seasonally, with smoked tuna dip a staple on the menu.
A funky locals joint known for casual dining, excellent views, and delicious seafood, Tacky Jack's offers a varied menu and plenty of choices for the littles. Beyond fish tacos, crab cake and tuna platters, and a host of combination dinners, you'll find more than just seafood at all three locations. The Garbage Nachos and TJ burger are must try's, and their Bushwacker's are consistently voted the Best on the Coast. Lulu's features gorgeous waterfront views, great food, and a ropes course that will have the kids begging for a return visit. Start with the crab dip or a summer shrimp salad, then move on to bigger things, like the Big Fry Seafood. With shrimp, crab claws, oysters, and fish, you'll get to sample a little bit of everything, but be sure to call ahead. Adding your name to the waitlist can shorten your wait time substantially.
Gulf Shores and Orange Beach Welcome You
We'd love to share our little piece of paradise and hope your involvement in travel sports brings you to the Alabama Coast. Whether it be passing the time between games, soothing a hard-won loss, or celebrating a victory, you'll find plenty to entertain you in Gulf Shores and Orange Beach.
Vacation Email Sign up
---
Related Topics
electric vehicle charging stations Gulf Shores Orange Beach Property Management United Way