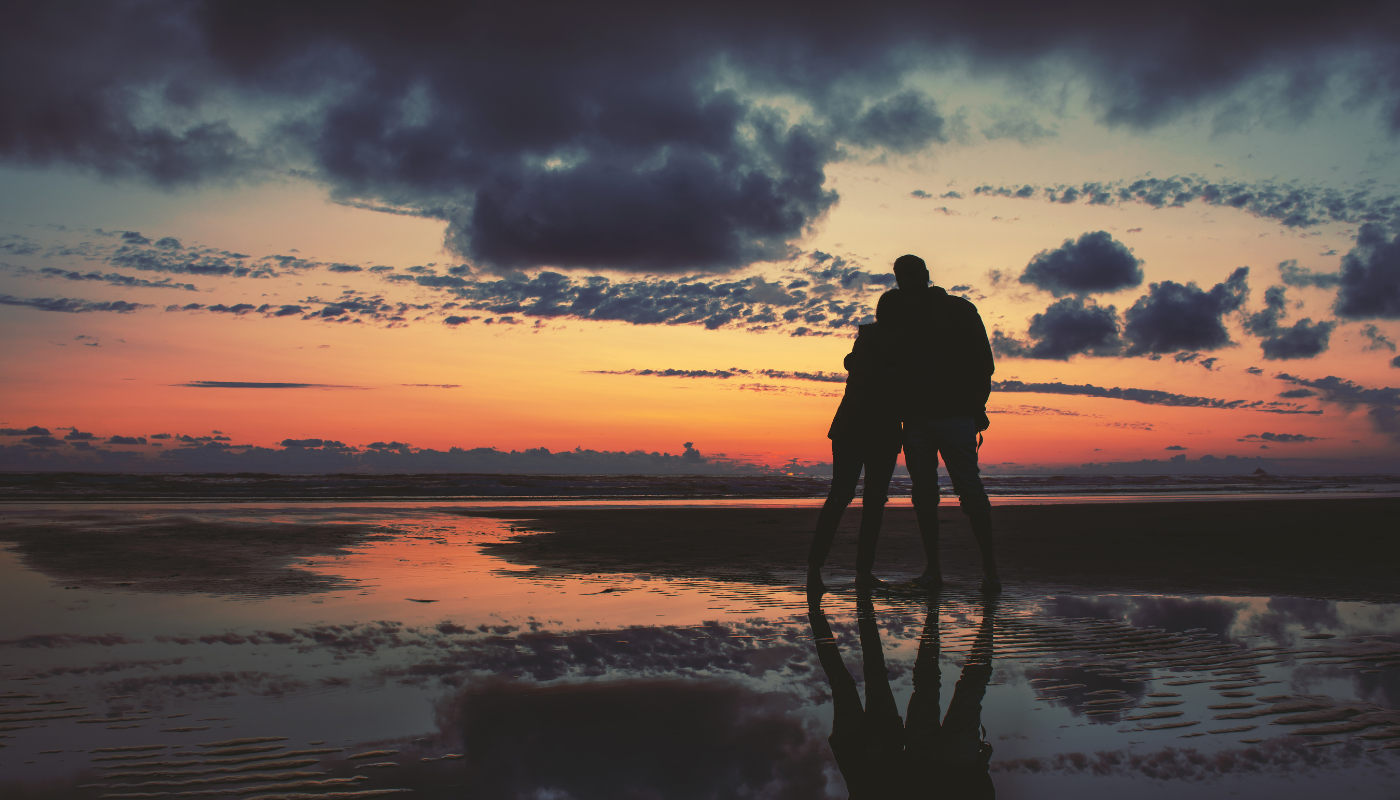 5 Advantages of Winter Monthly Stays
October 24, 2023
When booking accommodations for your next trip to Gulf Shores or Orange Beach, a winter monthly stay offers a whole host of benefits beyond potential cost savings—though discounts are definitely part of the equation! A winter monthly stay in a place as rich and vibrant as the Alabama Gulf Coast can add significant depth to your experience, from becoming engrossed in the local happenings to stressing less about trying to squeeze in every activity within a short time frame. Here are some other undeniable advantages of winter monthly stays with Kaiser Vacation Rentals.
A Home Away from Home
Put simply, winter monthly stays provide a sense of home that short-term stays simply can't match. When you think of a typical beach vacation, it often conjures images of living out of suitcases and adjusting to unfamiliar surroundings. But what if your vacation felt less like a fleeting escape and more like settling into a second home? That's the magic Kaiser Vacation Rentals brings to your stay on the Alabama Gulf Coast.
Nestled amidst the picturesque settings of the Gulf, these vacation homes become more than just accommodations—they become experiences. Kitchens become gathering places where you and your family can cook and congregate. Living rooms aren't just spaces; they're cozy sanctuaries where you and the kids can share laughter, play games, or simply relax with the backdrop of a Gulf Coast sunset. As the days pass, you'll find that these spaces seamlessly integrate with your routine, whether morning coffee on the patio while watching dolphins play in the distance or the evening ritual of gathering and reminiscing about the day's adventures.
With Kaiser Vacation Rentals, the journey is not about leaving behind the familiar but about discovering a new familiar—infused with unmistakable Gulf Coast flair.
Flexibility and Freedom
Winter monthly stays offer greater flexibility in your travel plans, allowing for spontaneous adventures and the freedom to adapt your itinerary as you go. Imagine not being beholden to a strict itinerary. Every day is a blank canvas. Time isn't rushed but relished. Fancy a lazy day lounging on the pristine beaches of Gulf Shores? Go ahead. Feel the urge to explore the local music scene in Orange Beach? Let the rhythm guide you.
And then there are the day trips, nearby gems just waiting to be discovered. Take Fairhope, for instance—a quaint town just a short drive away known for its artistic spirit and panoramic views of Mobile Bay. Stroll along the town's tree-lined avenues, browse unique boutiques, and savor gourmet treats at local cafes. The Fairhope Pier is a serene spot to watch sunsets or try a bit of fishing. With the extended time on your hands, you can even attend one of Fairhope's frequent art festivals, immersing in the town's vibrant culture. And don't miss a visit to McSharry's Irish Pub!
The Alabama Gulf Coast, with its mosaic of experiences, caters to both the wanderer and the relaxer in you. And with the ample time that winter monthly stays offer, you'll truly have the freedom to tailor your vacation to your whims and fancies. It's about breaking free from the shackles of tight schedules and embracing the spontaneity of the moment.
Deeper Connections
Beyond the sandy beaches and Flora-Bama bushwhackers, the true essence of the Alabama Gulf Coast lies in its people. With extended stays, you transform from a tourist to a temporary local. You can be a regular at the corner coffee shop; maybe they'll know your order by the end of the month. You can embark on an intimate assimilation of the area—experiencing evening strolls and community markets with crafts and goods from local artisans, you name it. Maybe you'll get invited to a neighbor's barbecue or attend an event like Experience the Oyster. The joy of a winter monthly stay is watching as the places you visit become more about the people you meet.
Remote Work Options
Working remotely doesn't mean you have to be cooped up in a city apartment. The Alabama Gulf Coast offers the tranquility needed for focus, coupled with post-work relaxation only a beach can provide. For remote workers, a winter monthly stay with Kaiser Vacation Rentals offers the perfect blend of work and leisure. Unlike cramped hotel rooms, these properties offer spacious, versatile environments catering to professional needs and relaxation. You and your entire family can easily manage diverse routines without feeling boxed in. Beyond the ample workspace options, from quiet corners for video calls to spacious living areas for brainstorming, the emphasis on privacy ensures uninterrupted focus, free from the typical disturbances of transient guests.
And when the workday ends, the same spaces seamlessly transition into havens for relaxation and quality time. With Kaiser Vacation Rentals, remote work is not just feasible; it's a delightful experience that balances productivity with unparalleled comfort.
Winter Experiences
Although every season unveils a new facet of the Alabama Gulf Coast, winter boasts cooler temperatures and fewer crowds, providing a peaceful ambiance on the beaches and throughout the region. A lovely time of year for long beach strolls and bird watching, fishing and golf are just as popular, drawing loyal crowds each year to experience all that Alabma's Gulf Coast has to offer. A winter monthly stay means savoring all these experiences and more as you immerse yourself in the tranquil beauty and warm Southern hospitality that defines this coastal paradise.
With so much to see and do along Alabama's Gulf Coast, a winter monthly stay is the perfect way to experience it all. Are you ready for an unhurried and unforgettable experience? Book your winter monthly stay with Kaiser Vacation Rentals today!
Vacation Email Sign Up
---
Related Topics
electric vehicle charging stations Gulf Shores Orange Beach Property Management United Way