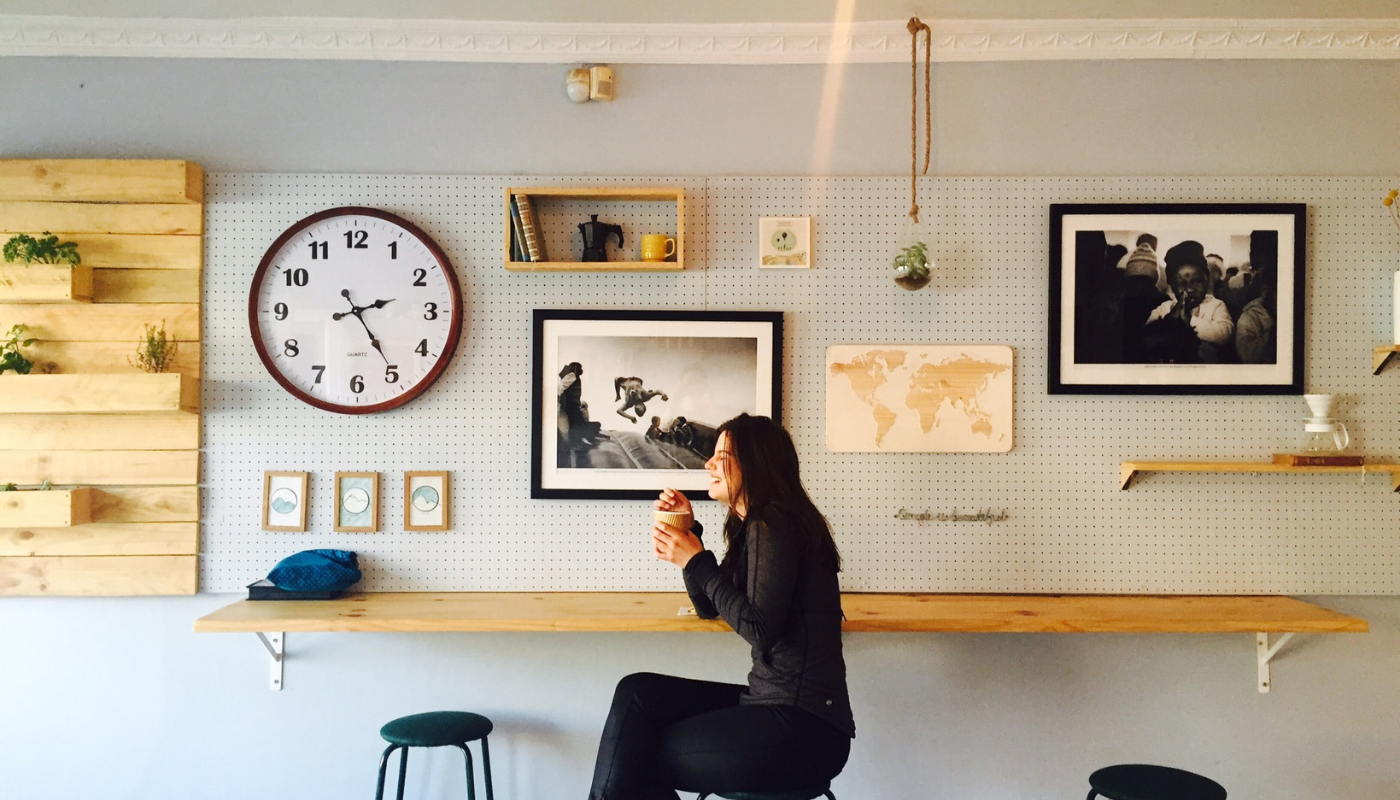 Day Trip – 5 Things to do in Fairhope, AL
October 28, 2022
Along the eastern side of Mobile Bay is a quaint town that's chock full of charm and locals who are ready to show off everything it has to offer. Fairhope, Alabama, is just under 15 square miles. It sounds small, but it has enough shopping, dining, and unique attractions to spend a whole day exploring. It's just over 30 miles north of the sands of Gulf Shores and Orange Beach.
Named one of the best southern small towns by Southern Living Magazine, Fairhope has something for everyone in the family. If you're planning to visit in the spring, don't miss the Fairhope Arts and Crafts Festival. When you make the trip, reserve a spot for the Taste of Fairhope tour. After, check out some infamous restaurants, shopping, and landmarks to round out a great day trip from the Gulf Coast.
Fairhope Museum of History
From Fairhope's earliest residents, the Native American Indians, to the settlers of the Single Tax Colony, the Fairhope Museum of History provides an enjoyable and informative presentation of the town's history. The museum sits in the heart of downtown Fairhope and occupies a Spanish mission-style building constructed in the late 1920s, which once served as City Hall. The museum is open Tuesday through Saturday from 9:00 am to 5:00 pm with free admission.
Fairhope Avenue Shopping + Dining
With a stroll down Fairhope Avenue, you'll find yourself in the main shopping area in this picturesque resort town. Walking down the flower-lined streets of downtown Fairhope is the perfect way to spend the morning, featuring dozens of shops, eateries, and galleries. Grab a fresh cup of coffee at Mr. Gene's Beans, then head to The Fairhope Store to grab souvenirs for everyone back home. Panini Pete's is a must-try for a New Orleans-style lunch, and The Hope Farm is the perfect spot to top off your evening with a unique farm-to-table experience and garden-to-glass cocktails. Dessert can be found at Fairhope Chocolate, where virtually everything is made in-house.
The Fairhope Pier
A trip to Fairhope isn't complete without visiting the famous Fairhope Municipal Pier, a quarter-mile stretch with landscaped rose gardens, picnic areas, walking trails, and more at its base. After spending the afternoon trying some of the delicious culinary offerings of Fairhope, head over to the pier to catch the sunset over Mobile Bay.
McSharry's Irish Pub
While it may sound like just a restaurant to grab dinner or a drink, McSharry's Irish Pub is much more than that. Live music, televisions to watch your favorite sports team, and even a late-night DJ make this authentic Irish pub somewhere you'll want to hang out for more than just a quick dinner. The owner hailed from Sligo, Ireland, brought along some of his favorite recipes to share with Fairhope. Try the signature Irish Nachos, Fish and Chips, or the Ballymote Bread Pudding with Whiskey Sauce to curb your sweet tooth.
Sunset Pointe at Fly Creek Marina
If a seafood dinner is calling your name, head to the northernmost end of Fairhope to enjoy lunch or dinner at Sunset Pointe. This restaurant overlooks the sailboats and fishing charters of Fly Creek Marina and offers award-winning food. With a menu featuring many Gulf and Farm-to-table specialties, it's sure to become a family favorite. Plus, the owner and executive chef has been featured on numerous Food Network shows, such as Diners, Drive-ins, and Dives, so you know you'll love all the food on the menu.
Find all Fairhope has to offer with Kaiser Vacation Rentals
Fairhope may seem like an unassuming bayside town at first, but the amount of sights, food, and fun you'll find here will make it unforgettable. Kaiser Vacation Rentals offers the best selection of Alabama Gulf Coast vacation beach homes, all in great locations to make the trip to Fairhope easy. What are you waiting for? Get your coastal adventure started today!
Looking for more day trip ideas from Gulf Shores and Orange Beach? Check out Day Trip – 5 Things to do in Mobile, AL or Day Trip – 6 Things to do on Dauphin Island.
Vacation Email Sign Up
---
Related Topics
electric vehicle charging stations Gulf Shores Orange Beach Property Management United Way