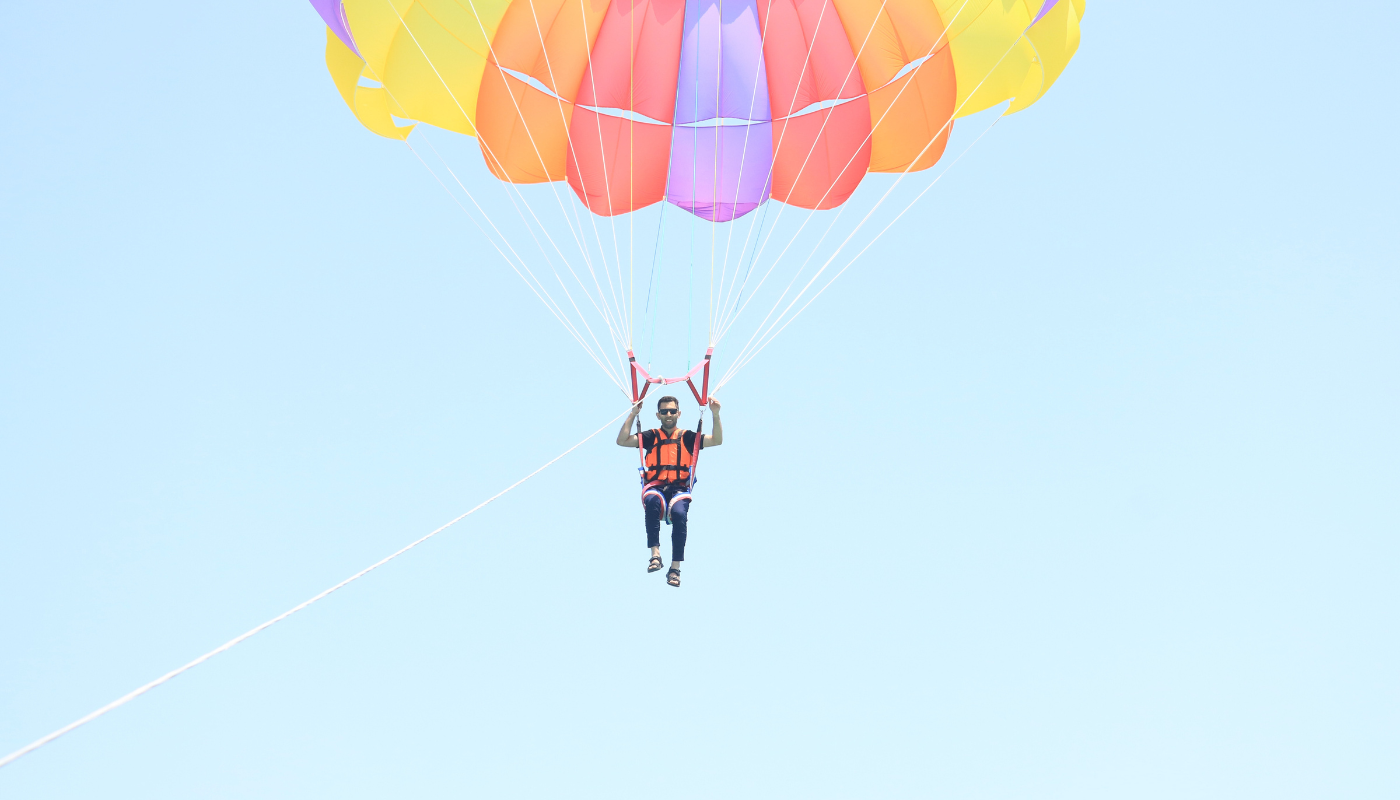 Plan Spring Break Along Alabama's Gulf Coast!
December 21, 2022
Just trying to find where to begin is the hardest part. The perfect start is finding the best beach house for your crew. Once you have that nailed down, the real fun begins. Picking what water sports you'll do, what restaurants to make reservations at, and any other towns you may want to explore. We have a step-by-step guide for you to follow below.
Step 1: Book the vacation rental of your dreams.
You're already in the right place to do it. Kaiser Vacation Rentals offers the best selection of luxury vacation home rentals on the Alabama Gulf Coast. Since a spring break getaway usually involves a week-long vacation, look for family vacation rental properties that are as comfortable as being at home. We have a few booking tips: book early- our homes book quickly for the spring months, so the earlier you book, the better your selection. Another tip is to reserve a house with one more room than you think you'll need. With a week at the beach, you'll want space to spread out.
We have you covered whether you need a two-bedroom cottage or an eight-bedroom stunning beachfront home. We have properties that sleep up to 26, so bring all your friends and family for the ultimate spring break.
Step 2: Decide what activities you'll want to do.
Booking your vacation home isn't the only thing you'll need to do sooner rather than later. All the activities you want to do will also need to be reserved early. Peak spring break weeks can get crowded, so even booking beach chairs and umbrellas every day before you arrive means there's one less thing to worry about when you get here. Are you considering going on a fishing trip? Book that in advance too! We recommend Reel Surprise Charters for a fun experience with Alabama locals. You may consider splitting up the group sometimes- the older kids go parasailing while the younger ones find a fun park with kid-safe activities. Get everyone's input- when they feel like they have a say, everyone will enjoy the vacation much more!
Step 3: Find a few good restaurants to enjoy.
One of the most popular restaurants in Gulf Shores is Tacky Jacks. They serve an excellent breakfast, lunch, and dinner in a family-friendly setting and emphasize a fun meal. For a delicious breakfast or brunch, check out Brick & Spoon. Get on their Yelp waitlist before you head to the restaurant for shorter wait times. Sunset Corkroom is a swanky spot that sits off the beaten path in Gulf Shores and is a perfect date night spot for couples. Their hand-crafted menu is filled with enticing entrees such as lamb, short ribs, and steaks. Additionally, they also offer unique wines from all over the world. For a laid-back vibe, visit Original Oyster House. They serve fresh seafood in a casual atmosphere with genuine southern hospitality.
It's as easy as 1, 2, 3, and you're done!
The perfect Spring Break itinerary has been made. It sounds simple, but a lot goes into ensuring your vacation goes smoothly. Use the above steps as your outline, and you're off to a great start. Don't forget to give yourself enough time to relax on the sand and sit poolside- that time to destress is key! Want more ideas of what to do on your spring break trip? Take a look at our activities list for inspiration. Planning is only the first step; the hardest part – packing – begins after. Don't worry; we've got a guide for what to bring for a perfect beach day. Once you have everything on that list, make sure you stuff in as many swimsuits as your luggage allows, and you'll be set!
Vacation Email Sign Up
---
Related Topics
electric vehicle charging stations Gulf Shores Orange Beach Property Management United Way