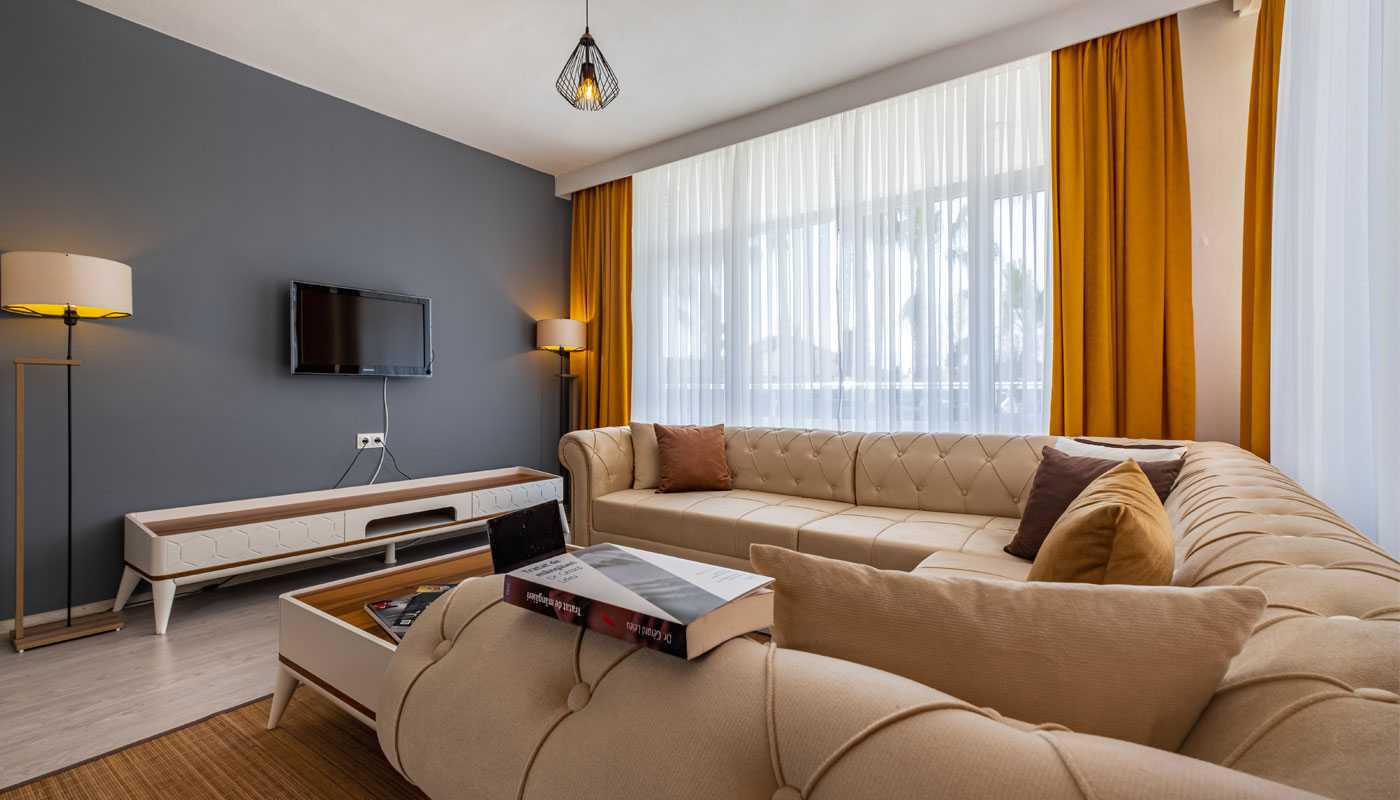 Long-Term Stays Aren't Just for the Snowbirds
December 17, 2021
It used to be that the winter months in Gulf Shores & Orange Beach were reserved for a few hardy locals and a couple of far-from-home snowbirds gone south for the winter. That's most assuredly not the case anymore—or, at least, it shouldn't be!
These days, it's actually kind of difficult to imagine a more welcoming winter destination than Gulf Shores, Orange Beach, and Fort Morgan. Between the warm weather and year-round beach activities, not to mention the better rates on lodging and the less-crowded attractions, visiting in the offseason is arguably the Alabama Gulf Coast's best-kept secret (aside from the area's must-do local experiences, of course!).
These days, traveling to Gulf Shores or Orange Beach during the shoulder season has never been easier or more worthwhile. Turning your trip from short and sweet to extended and open-ended is arguably the best way to do it. You've got enhanced accommodations, increased flexibility, and easier access to the truly local experiences with a long-term stay.
So, without further ado, here are a few reasons why longer-term, off-season stays are the right plays when visiting Alabama's Gulf Coast.
Better Rates
Let's get the obvious out of the way first. During the winter months, not as many folks are taking beach vacations. (Whether that's a missed opportunity or not is an entirely different conversation!) But the fact of the matter is: fewer visitors equals better accommodations at better rates. In some cases, with Kaiser Vacation Rentals, you can even find lodging for half the cost of peak summer rates! In fact, we just launched a new deal that'll knock your holiday socks off: when you book a Kaiser Vacation Rental for 28 nights or longer in the winter, you can expect to receive 50% off of your entire booking. From breathtaking beachside homes overlooking the Gulf to dazzling new constructions in the heart of all the action, there's no shortage of world-class lodging options. And when you choose to book these affordable spots for an extended stay—whether that's two weeks or two months—you're able to have a truly authentic experience. So, what are you waiting for?
Digital Nomading Made Easy
You've likely heard stories about "digital nomads" who jet off to faraway locales like Bali, Brazil, or Thailand. But what if there were a place much, MUCH closer to home that could equally serve as a beach-meets-remote-work paradise (only with fewer timezone complexities and more consistent Wifi)? Introducing Gulf Shores, Orange Beach, and Fort Morgan. Sure, we might be biased, but in the age of work-from-home, we can't think of a single destination better than the Alabama Gulf Coast for the digital nomad lifestyle. Beach access? Check. Bikeability? Double check. There is an endless array of in-town amenities like coffee shops (for your caffeine fixes), restaurants, shops, attractions, and more (for all your off-work entertainment hours). Not to mention, with Kaiser Vacation Rentals, there's plenty of top-tier lodging with a plethora of rentals offering designated office areas & feature-rich remote work setups. In short, why work from home when you can work from one of the country's most beautiful beach destinations?
Feel Like a Local
A long-term stay in the offseason is like a double whammy of "do as the locals do." Not only does it allow you to see & do more than you normally would on, say, a weeklong vacation. But you're also able to see the true character & essence of the place at a time when not everyone gets to experience it. With the long-term aspect, you get to slow down and not feel the FOMO-fueled urge to eat out every night or see all the sights. And with the offseason aspect, you get to run into the same people, see the same faces, and develop a real sense of community. And with numerous beach communities sprinkled throughout Gulf Shores, Orange Beach, and Fort Morgan, well—community is kind of the name of the game.
The Kids Will Love It
Virtual learning has never been easier or more feasible. Between online classrooms and supplemental homeschooling, your kids can learn and live from anywhere these days. Why not make that "anywhere" somewhere consistently ranked in the "Top 10 Best Coastal Small Towns"? With Kaiser Vacation Rentals, finding a vacation rental property that caters to keeping the kids plugged into their education is easy. So, if you're debating about taking a longer-term trip, one area of consideration you definitely don't need to stress about is how your kids will fare. Not only are most Kaiser Vacation Rental properties equipped with strong Wifi and designated study areas and learning zones, but the surrounding area is also loaded with learning opportunities. From the history-rich Fort Morgan Historic Site, to the culturally-rich Orange Beach Indian & Sea Museum, to the ecologically-rich Coastal Connection Scenic Byway, the Alabama Gulf Coast is a place where curiosity is cultivated to the utmost degree. For kids—and kids at heart—it's a life-changing place to spend a few weeks (or months!). 
Thinking about opting for a long-term stay in Gulf Shores or Orange Beach this winter? Book your vacation with Kaiser Vacation Rentals today.
---
Related Topics
electric vehicle charging stations Gulf Shores Orange Beach Property Management United Way