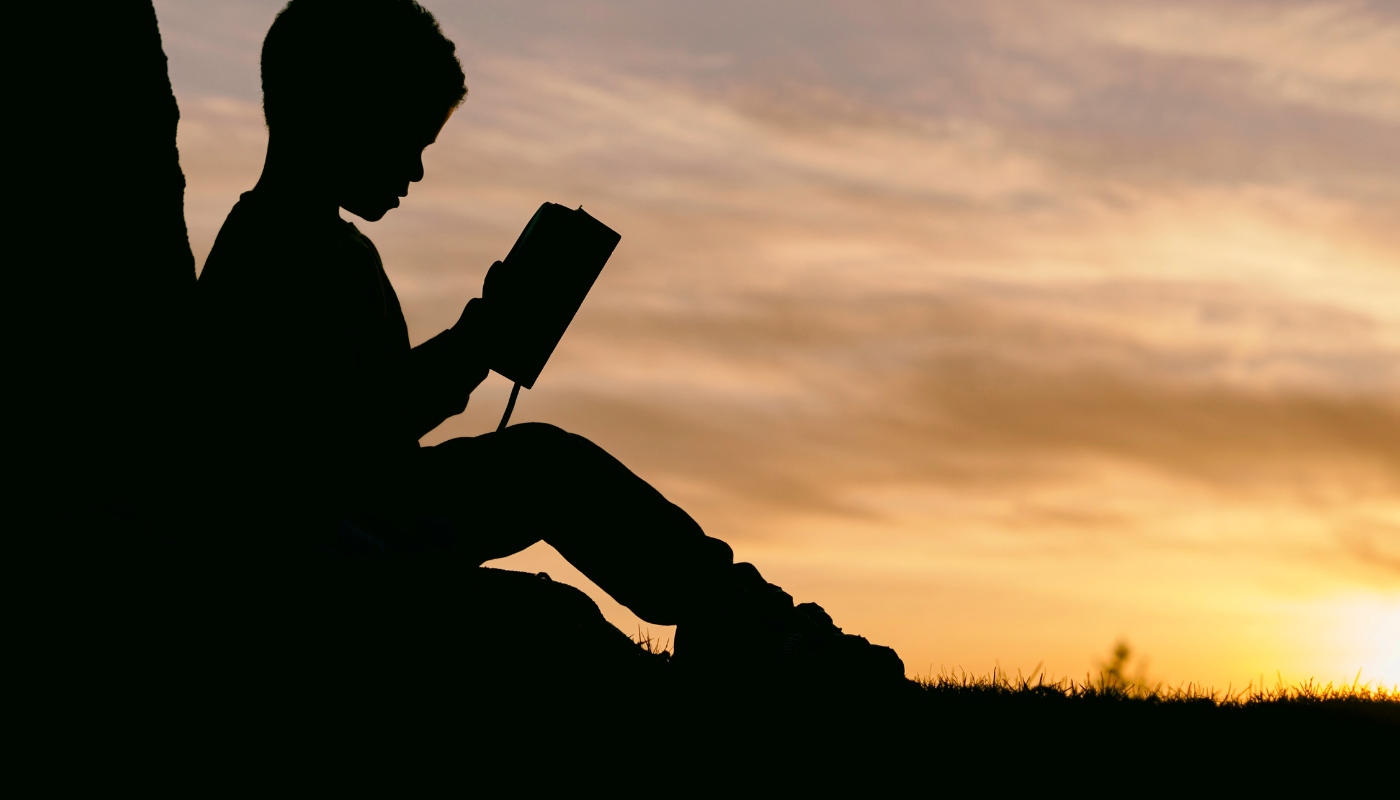 Travel Gifts for Kids Planning to Visit the Alabama Gulf Coast
July 20, 2023
Traveling with kids can be an enriching experience, and few things are more rewarding than watching them in new destinations. Kids visiting the Alabama Gulf Coast for the first time will love exploring the vast, sandy beaches, the thrill of spotting playful dolphins, and the joy of collecting seashells along the shoreline. But first, they need to get here, and long hours in planes and cars can challenge even the most well-mannered child. Having a few tricks up your sleeve to combat boredom might make for a more pleasant trip.
Why not surprise them with some thoughtful gifts beforehand? It's a great way to get them excited about the journey, and they'll have fun using them when they get here. Designed to captivate their imaginations, we've got a few practical essentials designed to spark their sense of adventure and encourage hours of exploration.
Make the journey unforgettable with these fun travel gifts for kids, guaranteed to add an extra layer of excitement while visiting the Alabama Gulf Coast!
A Fun Back Pack
A backpack is perfect for transporting their favorite items when traveling and will also serve as an excellent carryall for beach outings. Giving them independence and a sense of responsibility enables quick access and provides a designated space to carry personal belongings, snacks, and travel essentials. A backpack also lets them take ownership of their belongings and teaches them to stay organized. It's also one less thing you'll have to buy at the beginning of the school year, making this travel gift for kids a bonus for you. Fill it with the items below, and they'll still have plenty of room for souvenirs!
There's no need to waste space in their backpacks with beach toys when you can swing by Alvin's Island. Beyond beach essentials, like goggles, buckets, shovels, and a mesh bag for seashell collecting, you can also find tee shirts and flip-flops your teens and tweens will love. Afterward, take them to Yabba's Wacky Snack Shack for a candy store experience they won't find back home. With a menu of nachos, tacos, hot dogs, and homemade ice cream served in every way imaginable, you'll get all the votes for Best Mom Ever!
An Explorer Kit
Explorer kits are excellent travel gifts for kids, helping spark their curiosity while learning to discover new things on their travels. You'll find various options, each including everything from binoculars and nets to compasses and magnifying glasses, and you can customize and personalize them for an extra special touch. Offering stimulating and interactive experiences to help keep boredom at bay, explorer kits encourage a love for nature and the outdoors. Portable and compact, they can provide entertainment and learning opportunities beyond your trip to the Alabama Gulf Coast. Back home, kids can use the tools and resources for outdoor exploration and backyard adventures!
The kids will also love a trip to Souvenir City, an iconic beach shop selling everything your toddlers, tweens, and teens love, including toys, shells, tee shirts, and jewelry. It's a great place to pick up inexpensive gifts to bring back for friends and family too!
Cards, Puzzles, and Travel Board Games
Games stimulate critical thinking, problem-solving, and decision-making skills, but more importantly, they provide fun and interactive experiences for kids of all ages. They're the perfect travel gifts for kids, help pass the time while in transit, and provide hours of fun.
in your vacation home or condo. Games and puzzles are designed for multiple players, creating opportunities for inclusive and enjoyable family experiences. Fostering friendly competition, they also provide solo entertainment and an excellent alternative to digital devices.
If you went crazy in the games department and forgot to pack clothes for the beach, no problem! Pick up apparel, footwear, and accessories at Sand Dollar Lifestyles at The Wharf in Orange Beach. It's a great place to shop, grab a bite, catch a movie, and let the kids go crazy at the attractions. Older teenagers and young adults will appreciate a trip to Beach Girl at Home, a coastal-inspired boutique with colorful accessories, artwork, rugs, and lights.
Sketch Pad or Travel Journal
Encouraging kids to document their journey on a sketch pad or travel journal offers a creative outlet while allowing them to capture and preserve memories from their perspective. It's also a great way to keep them engaged and absorbed during the journey and encourage quiet time on vacation, giving them a creative platform and a deeper appreciation for the places they visit. They can jot down their activities and fun facts about the Alabama Gulf Coast or sketch landmarks, scenery, and people they encounter. They can also add photos, stickers, and small trinkets from their trip, creating a lasting memento of their travel experience. It's a fun way to document their journey and will make a treasured keepsake to share with friends.
After some quiet time, the whole family will be ready to hit the beach! A stop at Ron Jon Surf Shop is a must for swimwear, clothing, sandals, hats, and sunglasses. You'll also find every conceivable toy for the beach, and if you've got anglers in your group, take them to Beach Bum Outdoors for rods, reels, lures, and bait. You'll also find coolers and tumblers to keep everything chilled to perfection at the beach, and you can even book a guided fishing tour while there!
Waterproof Camera
The Alabama Gulf Coast offers plenty of water activities, including swimming, snorkeling, paddleboarding, and kayaking, and kids will love capturing their adventures with a waterproof camera. They can bring them to the pool, beach outings, and water-based excursions, capturing marine life and special moments during their time here. Perfect for curious minds and active kids, water cameras are built to be durable and can withstand the demands of water activities.
Lightweight and easy to carry, it will give them yet another opportunity to share their experiences and try something new!
Before heading out on the water, outfit the family with sunglasses at Shades, offering a wide selection of popular brand names. You can also pick up apparel, footwear, accessories, and jewelry at either location for those fun nights out on the Alabama Gulf Coast!
Need some travel gifts for kids for the journey home? You'll find plenty of great places to shop in Gulf Shores and Orange Beach!
Vacation Email Sign Up
---
Related Topics
electric vehicle charging stations Gulf Shores Orange Beach Property Management United Way